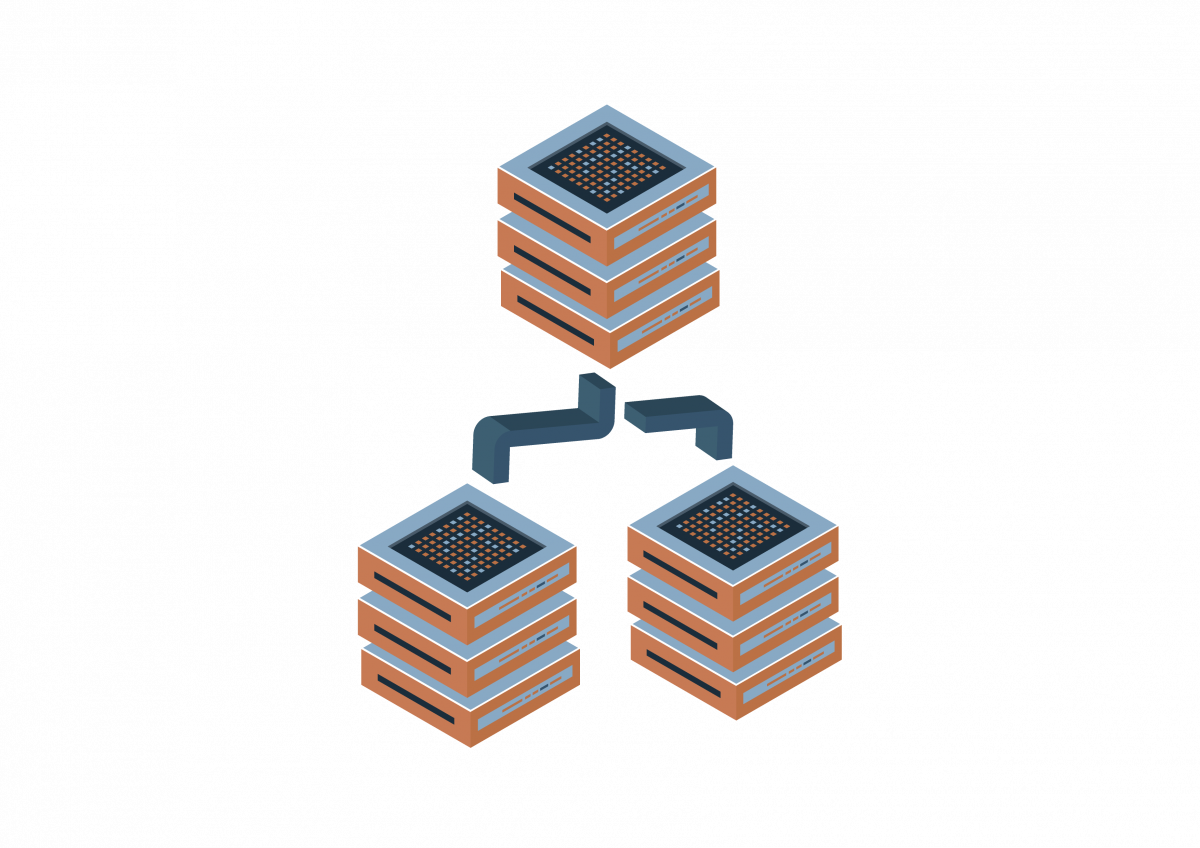 The Client
Industry: AI Training Systems
Company Size: 200 employees
Artificial Intelligence (AI) algorithms are changing how companies innovate by providing a vision of near-term results in areas such as computer vision, recommendation systems, and Natural Language Processing (NLP).
But, once a company has aggregated sufficient production data to feed into their Machine Learning pipeline, the challenge is how to access process this massive dataflow. To resolve this bottleneck, our client launched a next generation chipset, making it available both on-premise and on a SaaS basis.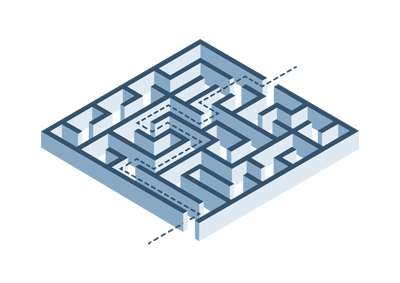 The Challenge: There's a Better Way to Process AI Datasets – But Do IT Leaders Know?
The company's in-house marketing team focused on identifying interest and winning more marquee accounts. But they needed to expand the conversations their sales team was having with mid-tier companies.
Specifically, they needed to talk with decision-makers in organizations with the talent in place to investigate AI applications and prepare large datasets.
With a substantial investment on the table, this vendor needed to raise brand awareness. They had a story to tell; a new platform for AI model training had been commercialized and was no longer the "stuff of dreams."
.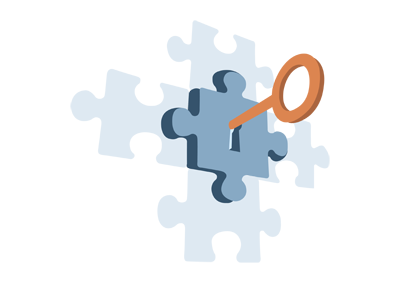 A Customized InsideUp Program to Raise Awarenessr
Our expertise in cloud computing enabled us to focus on the economics of a SaaS model in accessing next generation processing power to train AI models.
The InsideUp team selected key pieces of content that both introduced the vendor's purpose-built system for training AI models and highlighted the advantages of a SaaS model to access this technology.
Using our content syndication platform, InsideUp effectively framed the vendor's content to highlight our client's innovation and the specialized utilities needed to handle applications in NLP, recommendation systems, and computer vision.
InsideUp's dedicated data team targeted AI-related job titles in organizations from 1000-5000 employees, verifying contact information by phone. Knowing that team members in data science and strategic IT roles were also likely to be involved in the decision-making process, these were targeted as well.
We used intent monitoring to track interest and posted marketing qualified leads in real time to our client's MAP.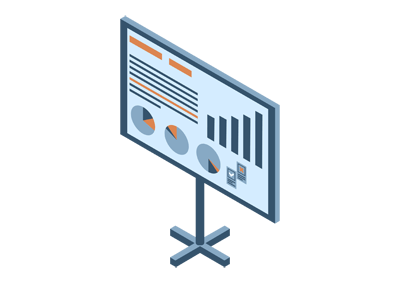 Results? Engagement Increased Significantly – and Webinar Attendance is Way Up
Our client experienced a 45% increase in the level of engagement for companies in the mid-tier segment based on leads attributed to InsideUp.
New contact data was placed in a nurturing cadence that resulted in a significant uptick in webinar attendees across the most coveted industries.
This vendor expects the democratization of AI to come from the mid-tier companies that have been, and continue to be, introduced to the game-changing technology of this new venture.