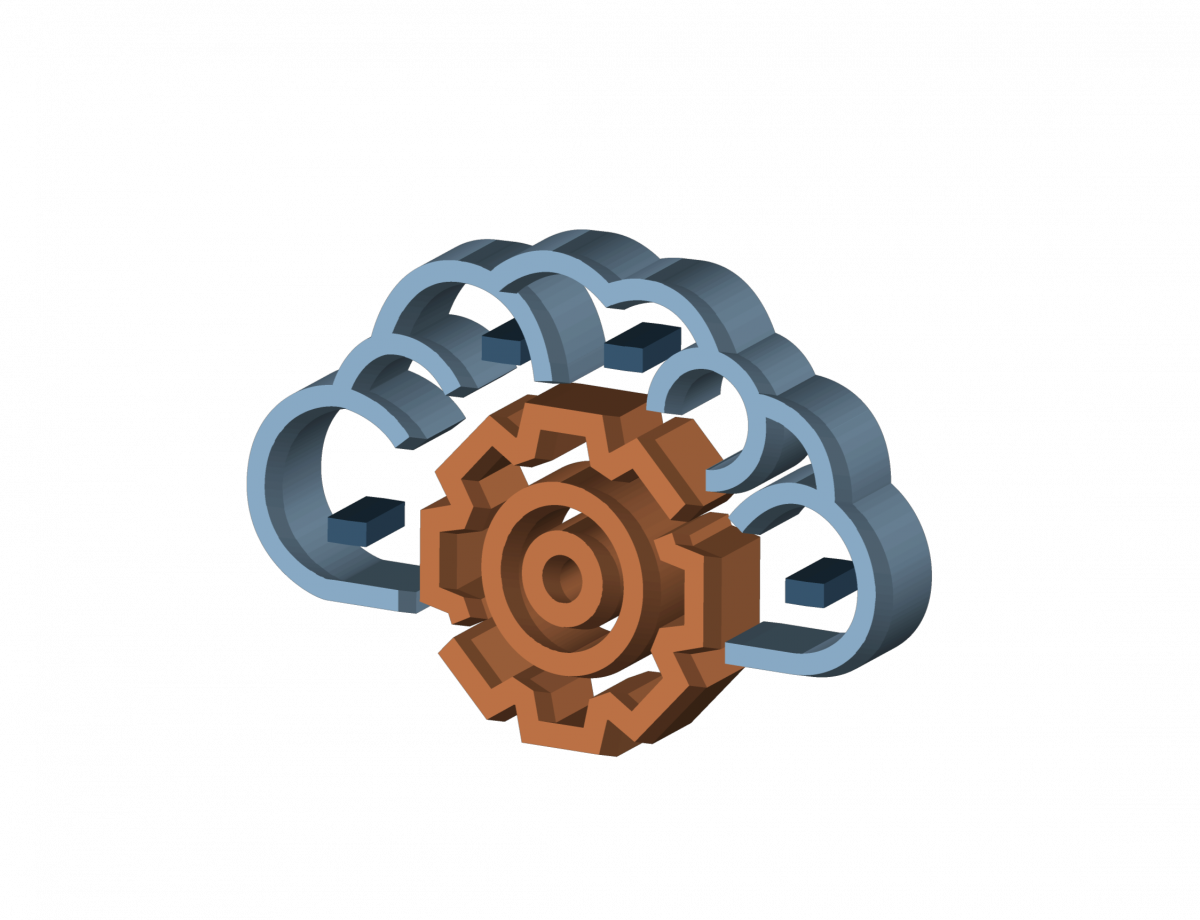 The Client
Industry: Cloud Computing
Company Size: 800 employees
This cloud hosting services company has attracted over $800M in funding with an annual revenue of $400M. Their journey started many years ago when they pioneered the migration of computing workloads to hosted cloud environments. Since then, their managed services portfolio has expanded to address many different client scenarios with a combination of IT efficiency, security and overall cloud competence.
They have also partnered with key technology vendors (such as VMware and Dell EMC) to smooth the migration of virtualized workloads and can now help clients manage implementations on multiple public clouds. Their private cloud services enable fast-growing SaaS companies to quickly implement a reliable cloud-based solution – with the headroom to accommodate rapid growth.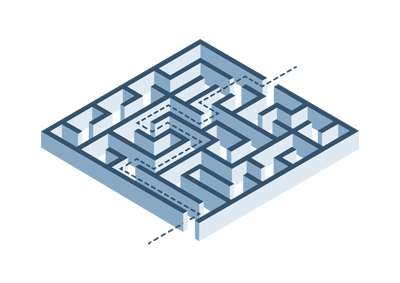 The Challenge: Enticing Customers to Think Beyond the Three Major Public Clouds
This company needed to present enough differentiation in their hosting capabilities to encourage prospects to look past the three major public cloud players (AWS, Azure and Google) when migrating workloads to the cloud.
The key to success was in diverting the conversation from "speeds and feeds" and talking in terms of business outcomes to focusing on the company's expertise in project management and administrative procedures, which could well be the deciding factor when it comes to helping a client begin running workloads on a scalable cloud. Now, with a differentiating message in hand, the question was how to get it in front of the right IT influencers and cloud architects.
.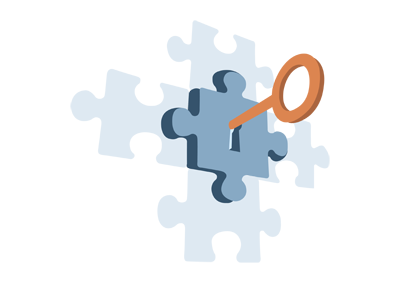 InsideUp — Speaking to the Business Buyer, not Just the IT Practitioner
Our client needed to get prospects past the hype cycle and onto a discussion around the best solution for their use case. That's the essence of the content assets syndicated by InsideUp and executed in this campaign to bring greater visibility to the client's service portfolio.
InsideUp's proprietary InCapture platform was able to ingest freshly verified contact data and approach IT decision-makers with a timely message regarding cloud computing and the advantages of a consultative migration process.
Our dedicated data team researched job titles likely to be involved in the decision-making process for cloud computing and our marketing department applied predictive analytics to expand the list of companies with that same combination of job titles. The team also identified IT roles responsible for virtualization since this made the cloud migration process even more straightforward with the help of emerging software capabilities from VMware.
Using its content syndication platform, InsideUp was able to quickly frame the vendor's content so it spoke in terms of business outcomes and resonated with business managers who saw the need to change the status quo. Intent monitoring kept track of recipient interest and marketing qualified leads were posted in real time as they were captured, to the client's MAP.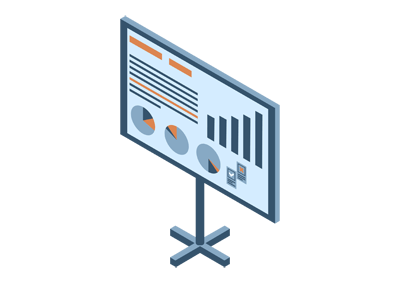 Cloud "Fit" Becomes a Greater Part of the Workload Migration Story
This vendor experienced a 30% increase in the conversion rate from MQLs to sales accepted leads attributed to InsideUp. Our expertise in cloud computing enabled us to focus on the most likely audience for the vendor's message of cloud migration guidance and flexibility.
Having spent the last ten years in dialogues with IT system planners and architects on topics ranging from data backup to cybersecurity, there was an element of familiarity with our communication approach that this audience appreciated.
Despite the daunting advertising budgets of the three largest public cloud providers, InsideUp was able to help this vendor by pinpointing the types of companies that were ready to move their workloads to the cloud but still needed the guidance of an expert in hosting solutions. The amount of pipeline value generated from the campaign equaled over 8 times their marketing investment.