Let Us Use Our Predictive AI to Accelerate Your Pipeline
We are the only demand generation agency using true Predictive AI to "boil the ocean" to qualify and deliver an entirely new pool of high value net new prospects interested in evaluating your cloud technology solution.​ ​
Are you ready to exceed your return on spend goals? ​
​Experience what InsideUp can do for you!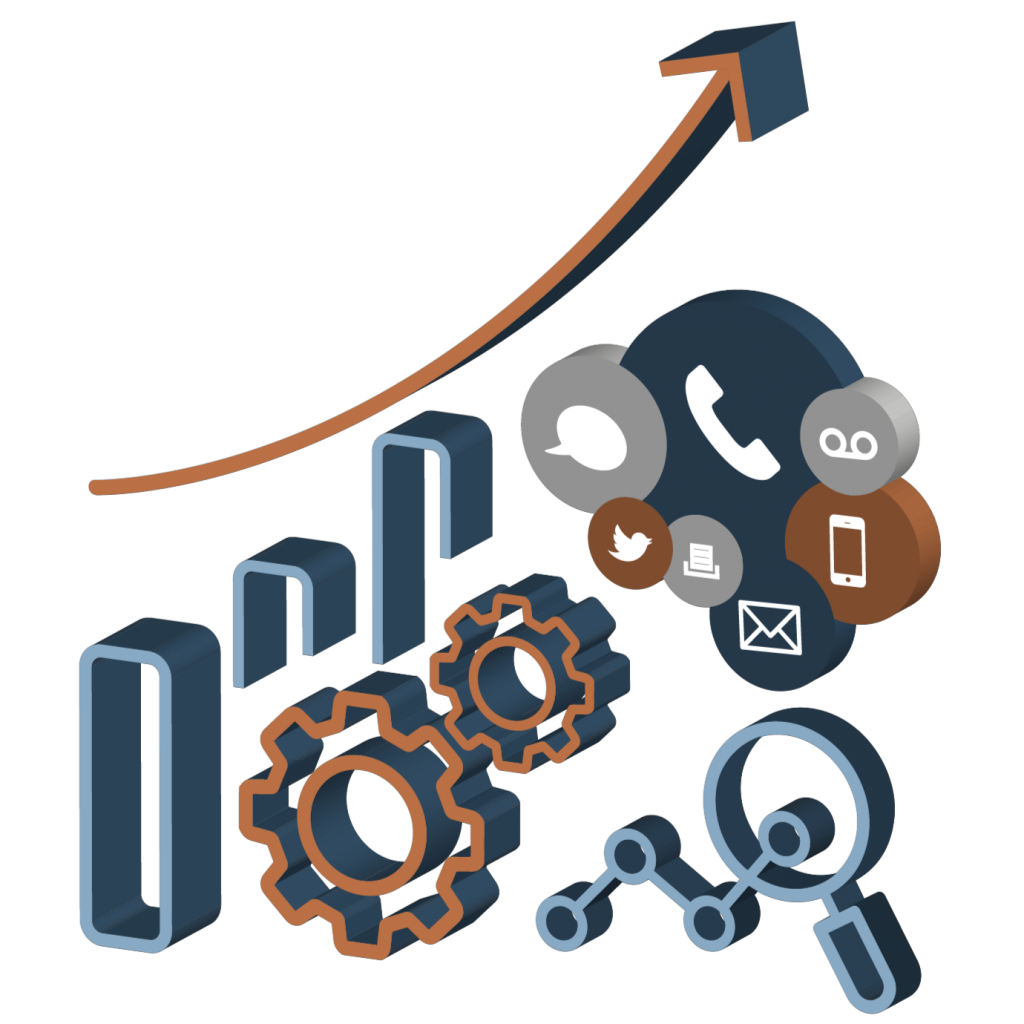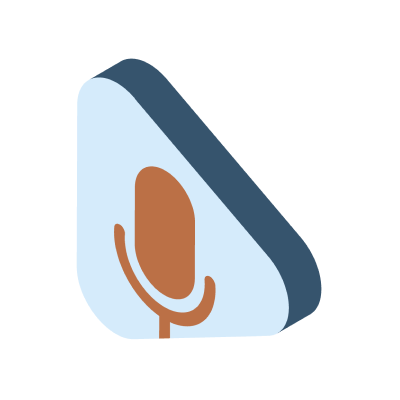 Elevating Marketing Operations: Strategies for Data Trust and Content Innovation
Build an experienced team of demand generation professionals, support their work with an entire suite of integrated, proprietary platform called InCapture, and phenomenal results will follow. That's InsideUp. Check out this video and you'll see what we mean.
InsideUp clients have experienced
Leads to Opportunities
Conversion Rate
Sales Pipeline to $
of Marketing Spend
We are the boutique demand generation agency that combines targeted multi-channel campaigns, robust data profiling, marketing automation, and predictive analytics to generate datasets and qualify prospects on your behalf resulting in explosive revenue growth.​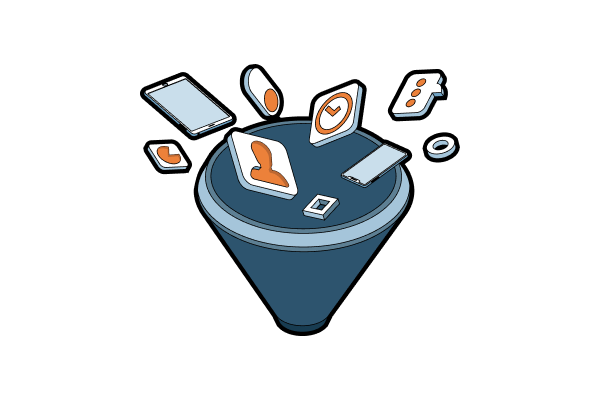 Large enterprises and growth-driven brands looking to quickly scale their demand generation efforts and exceed revenue goals. As an award-winning demand generation agency, our primary goal is to ensure you win more opportunities with the spend you can afford
What InCapture™ Predictive AI Can Do for You
Uncover out-of-market buyers

​

Provide more engagements 

​

Deliver highly qualified prospects

​

Significantly reduce the nurturing cycle

​

Achieve greater ROI from ABM campaigns
​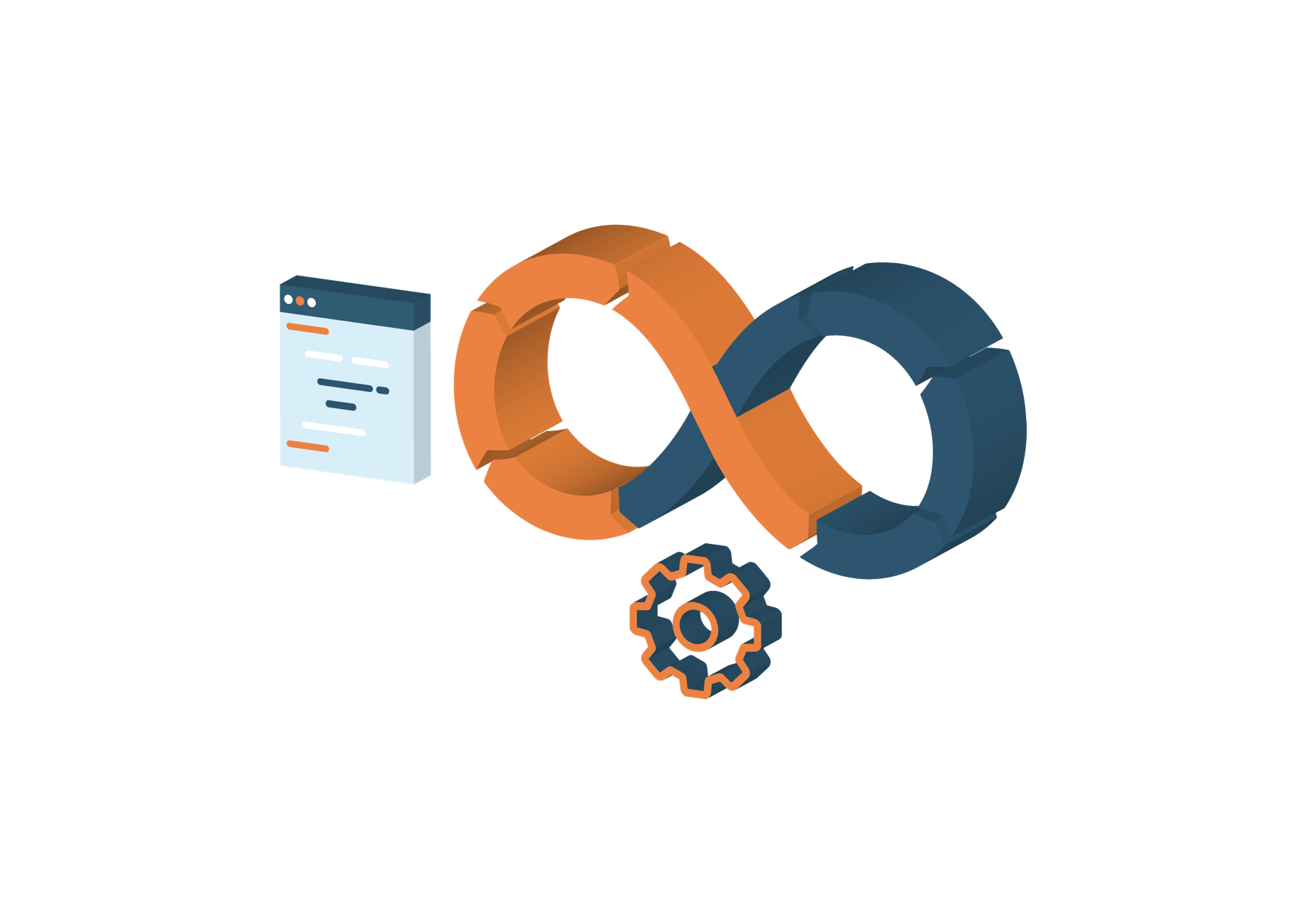 Delivering Results for More Than a Decade