ALIGNED WITH THE CUSTOMER JOURNEY
We use a sequence of proven tactics — automated with our proprietary technology — to generate either verified data or more qualified prospects faster, increase pipeline velocity, and boost conversion rates to help you meet (and exceed) your growth goals.
During the first step of our process, we establish specific campaign criteria (such as budget amounts, target attributes, and electronic posting instructions). We also set campaign-specific verification scorecards used later to unambiguously evaluate data and leads.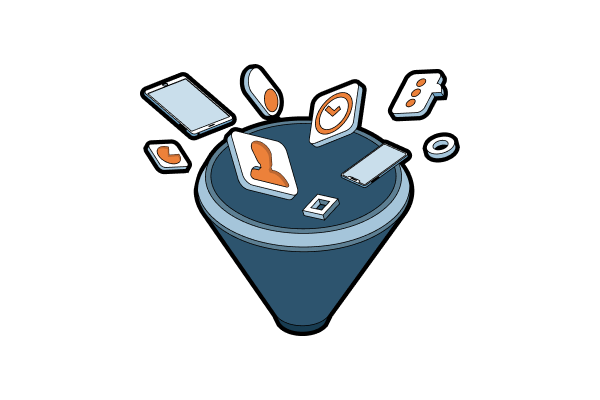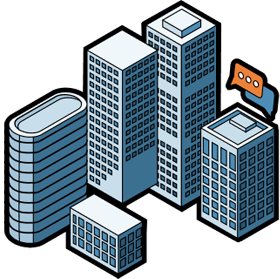 Data Extraction & Validation
Instead of building large databases that quickly become stale, we believe in sourcing high-quality data in real-time and then verifying that data with a combination of proprietary data technologies and our own data team.
Simultaneously, we launch online training modules to prepare our team to work on your campaign.
InsideUp's convenient online portal allows clients to upload, modify, or delete branded content assets in a variety of formats for  their campaigns. 
Clients can upload their own email copy or use InsideUp–generated copy, which they can review and approve through the portal.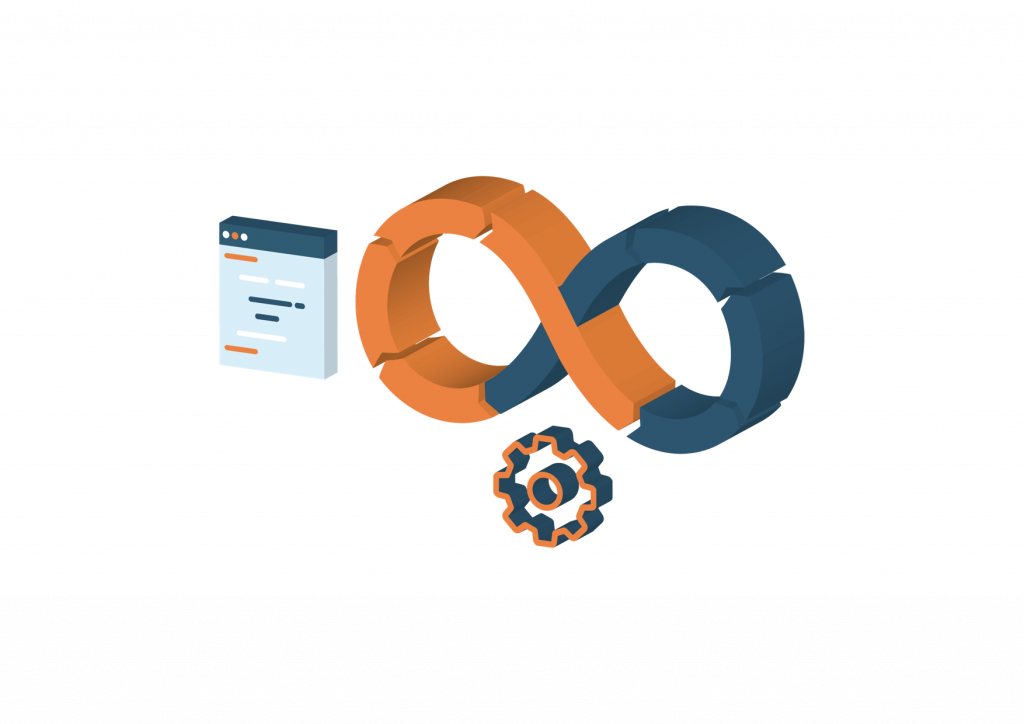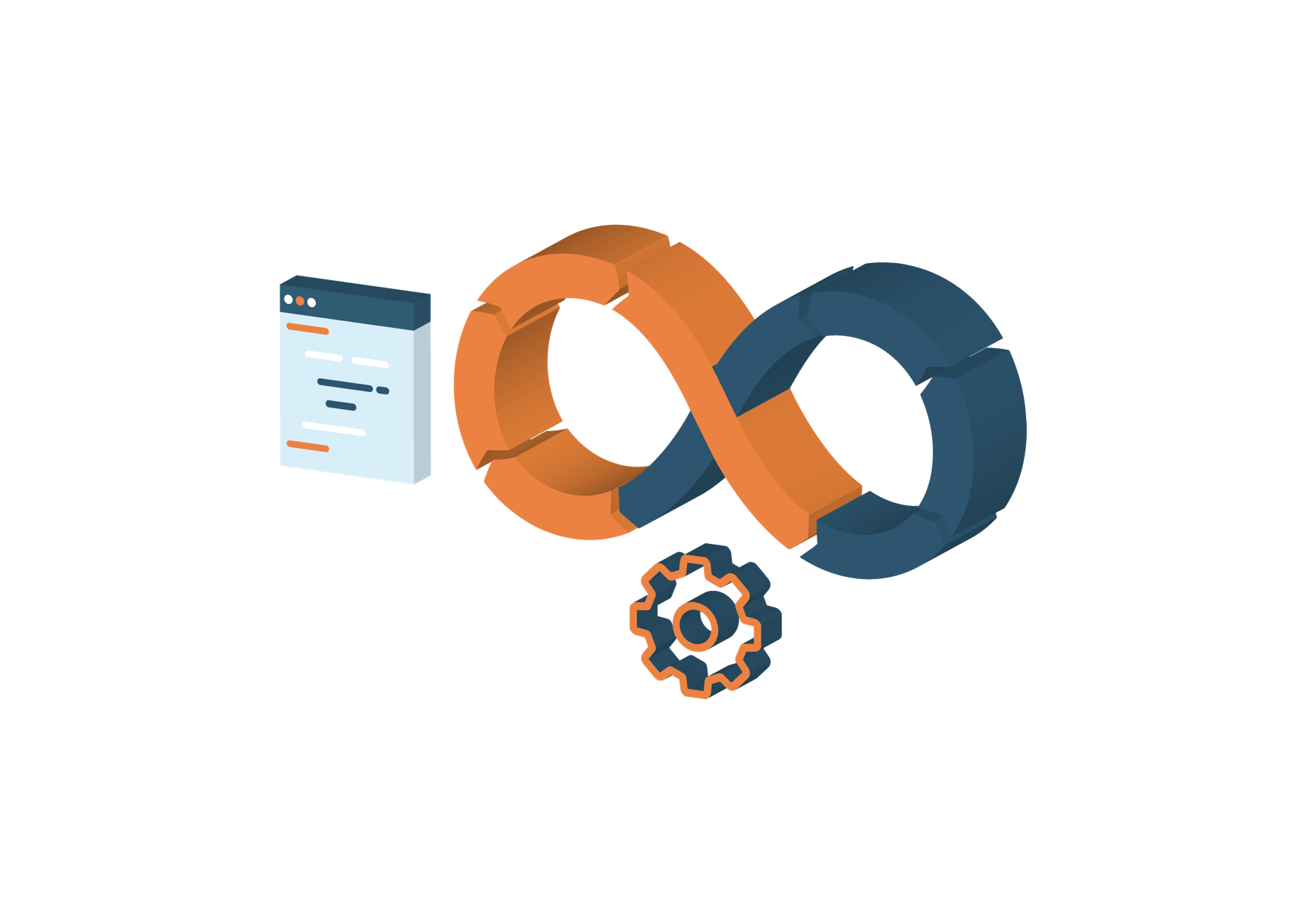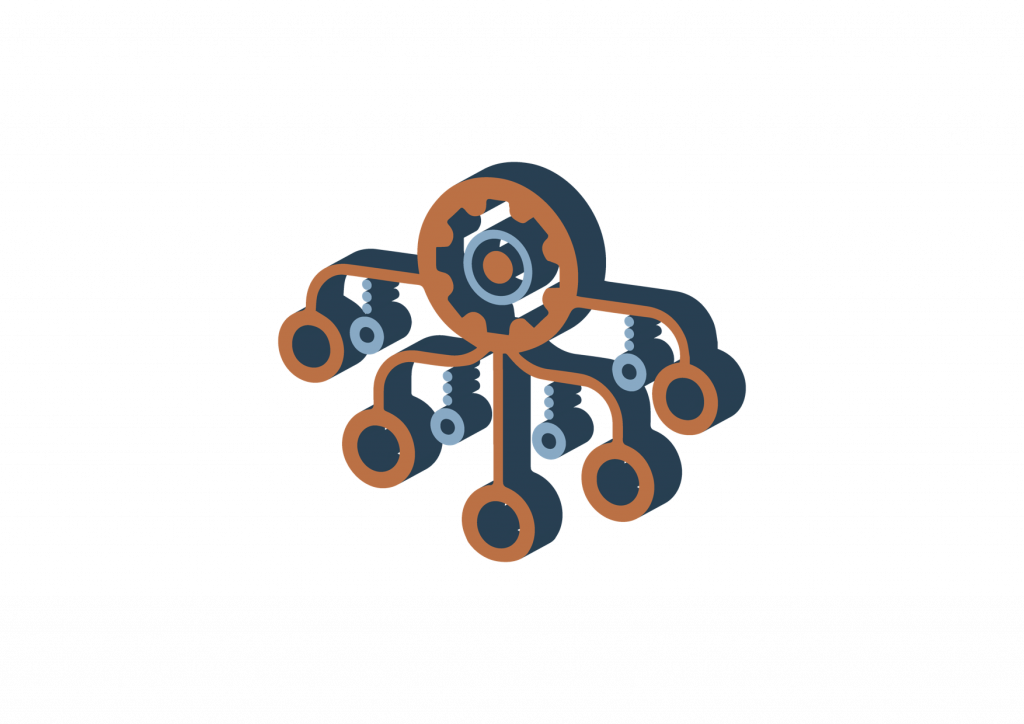 Our extensive multi-channel campaigns expand your message's reach and engage prospects on the channels they frequent most, whether that be chat, SMS, social media, or phone calls.
The InCapture email scheduling system automates email delivery to target prospects while meeting all email and data privacy guidelines.
With intent data tracking, we flag prospect behaviors like email deliveries and click-throughs that indicate an interest to buy and score them on each of those actions.
We can review every recipient of our direct marketing efforts and see the leads associated with each recipient.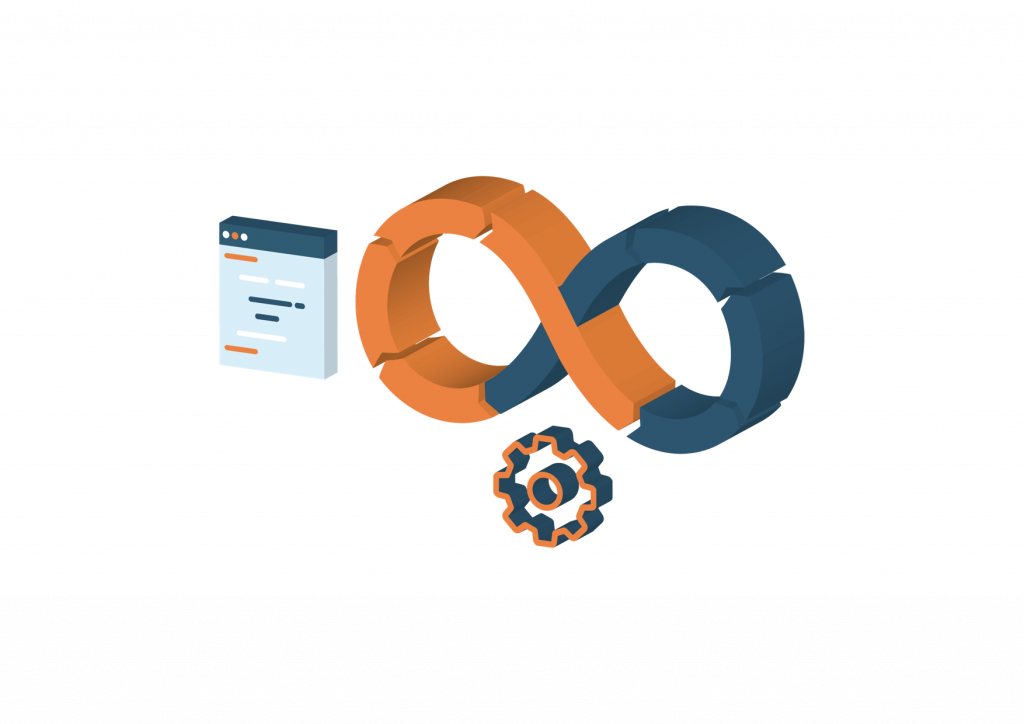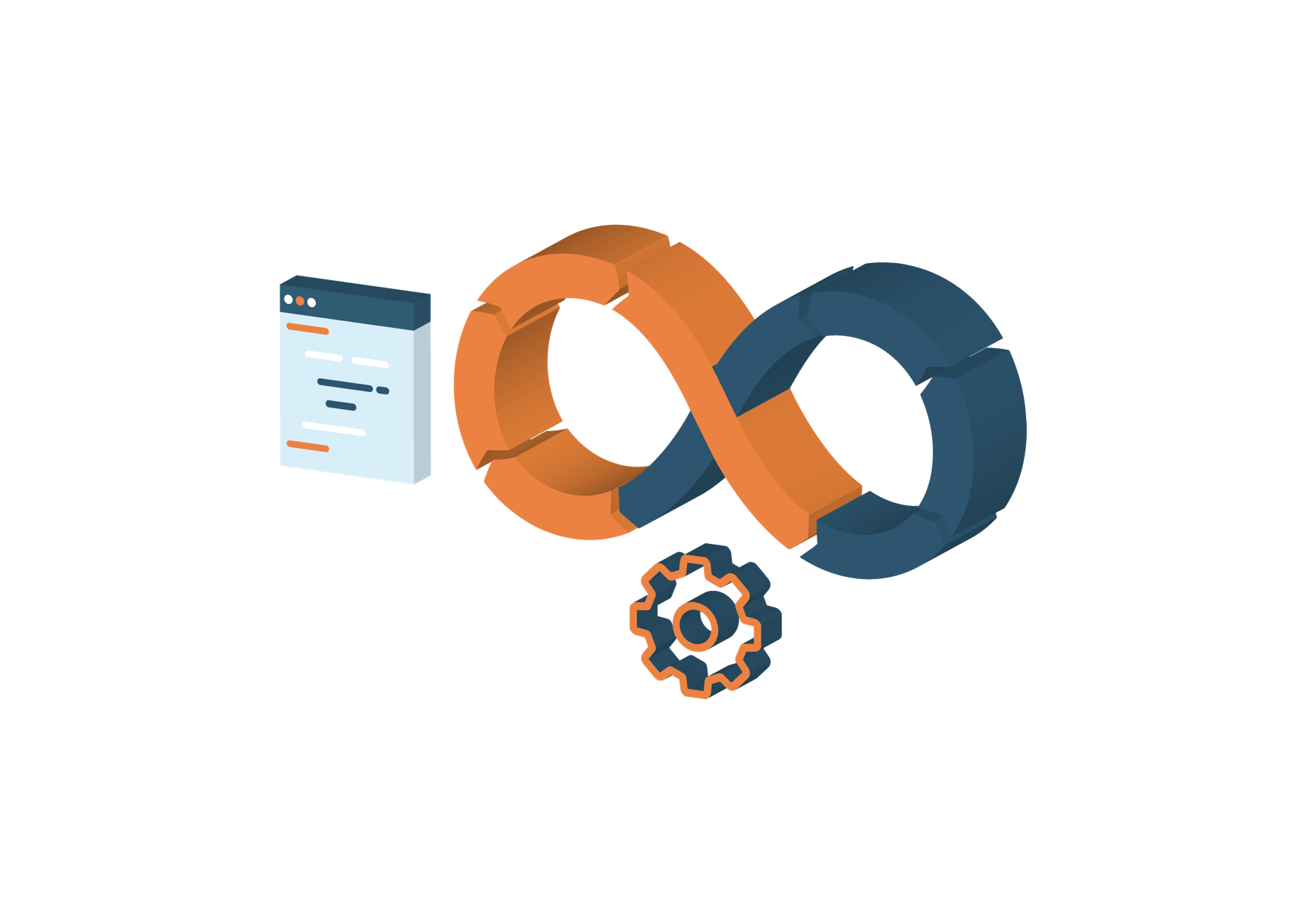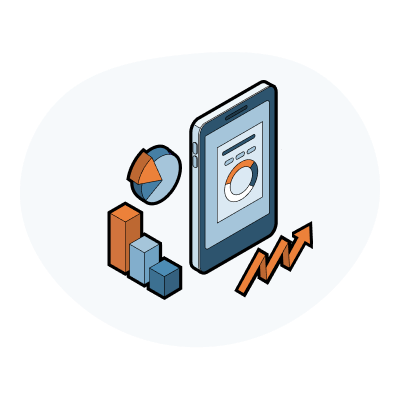 Highly trained sales agents provide a human touch, as part of a
cadence of digital and conventional engagement activities, to
help qualify prospects who display buying intent.
Built-in attribution provides real-time performance visibility so we can continually optimize and improve the impact of each
campaign.
We maintain visibility on all points of engagement for every target contact as they make their way through our system. Various triggers and thresholds automate the complex demand generation process incorporating human touch wherever and whenever necessary.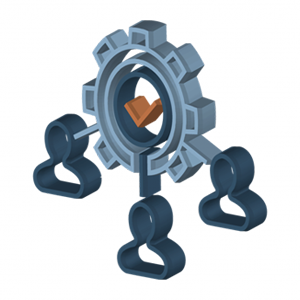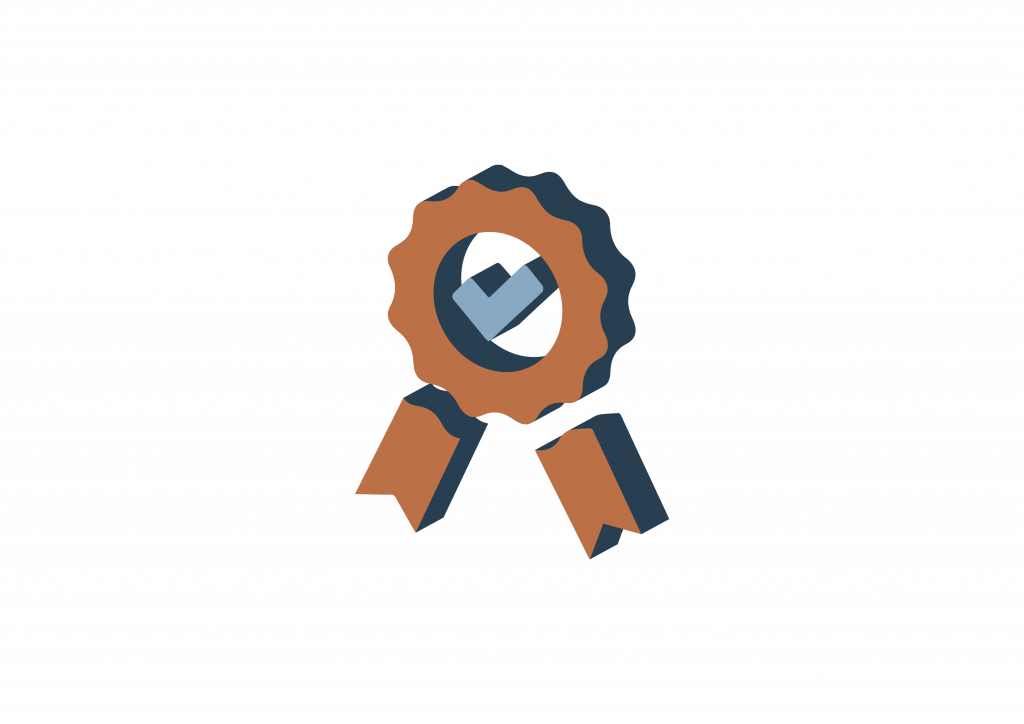 We verify prospects using a rigorous checklist to ensure you receive only highly qualified data and leads that meet your campaign requirements.
Our call analysis system further supports our ongoing commitment to quality. Detailed notes from our verification process equip your sales team with insights they need to connect on a personal level.
Want to learn more about the comprehensive demand generation services powered by our proprietary InCapture platform and delivered on a performance basis?
In a brief meeting, we will show how we can provide you with highly accurate data, engaged contacts, or qualified prospects, depending on your specific needs. It's the best way to understand how our integrated MarTech stack can get you the results you seek.