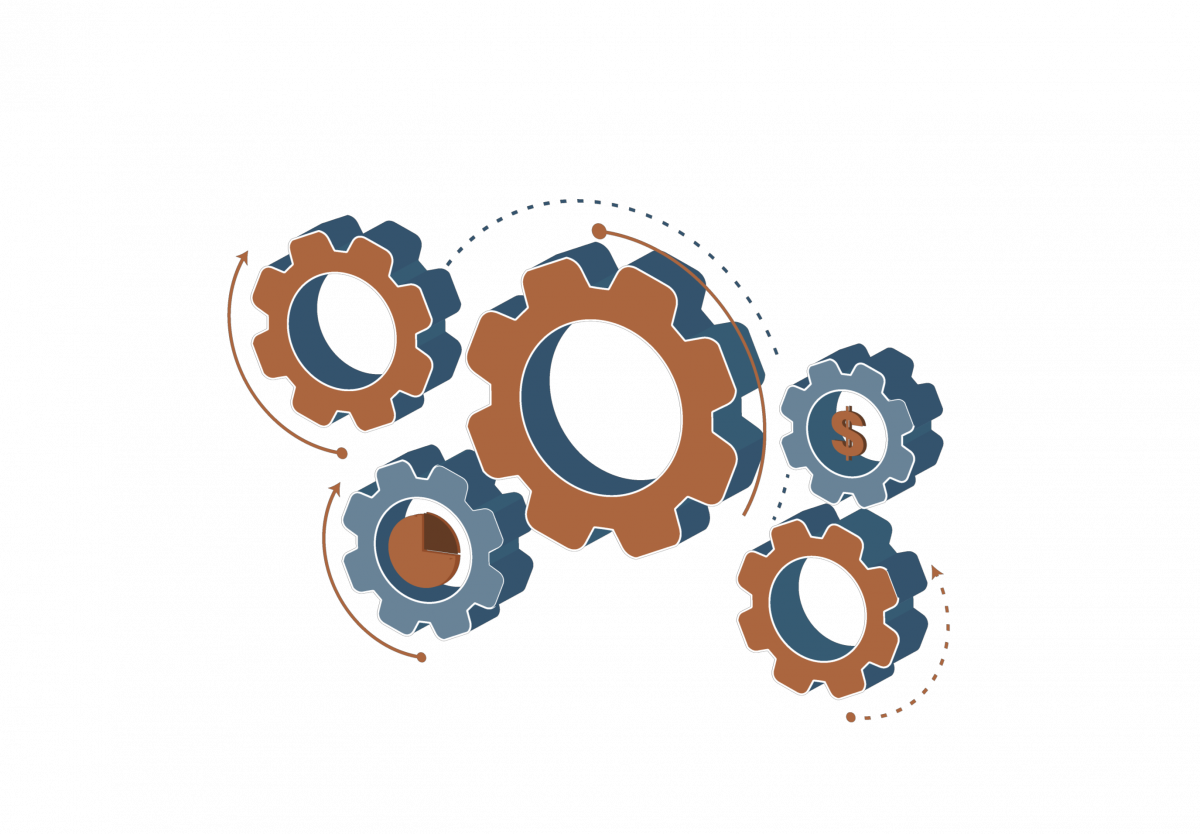 The Client
Industry: Enterprise Resource Planning (ERP)
Company Size: 10,500 employees
This large company provides a suite of cloud-native ERP software that emphasizes core finance, human resources, planning, spend management and analytics modules. Its mission is to help service-oriented companies bring operational and transactional data together in one consolidated view.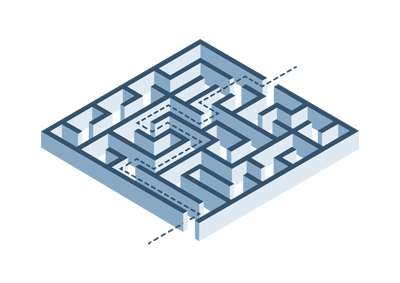 The Challenge: Identifying the Right Role to Target
When it comes to demand generation, it is not enough for an ERP vendor to know what companies might have an interest in consolidating their data sources. This company needed to go a step further and identify who within these companies is responsible for doing so.
The office of the CFO, with the assistance of the HR director and corporate IT, was identified as the most likely department to embark on such a path of digital transformation.
Our client needed to identify individual contacts, or coaches, within a prospective customer organization who could offer a legitimate entry point to the process of implementing a new back-end infrastructure. Their inbound content marketing efforts (and occasional trade shows and online events) were too limited to achieve this.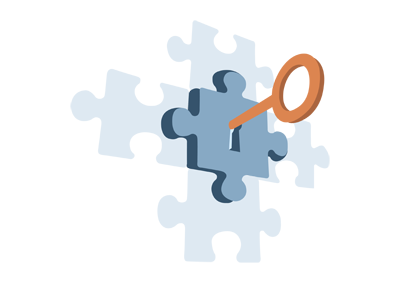 InsideUp Finds Financial Managers with Vision to Start a Dialogue with this ERP Vendor
Because InsideUp has been representing cloud-based technology vendors for many years, there was already a large pool of enterprise and medium-sized companies who value the vendor referrals they've received as a result of InsideUp's educational approach.
Here's why that works so well: the InsideUp team maintains an in-depth knowledge of the technology topics and trends within our clients' specialties. For each individual client, the team then builds on this knowledge by reviewing and studying vendor-specific content within that topic.
This proven process gave this ERP vendor the timely information they needed to ride the trend toward consolidating transactional and operational data to improve business planning.
To identify targets in the enterprise segment, InsideUp leveraged several underlying processes that power our proprietary InCapture platform, including a dedicated data team that was able to research job titles (primarily in Finance and IT) likely to be involved in the decision-making process for a comprehensive cloud-based ERP system.
From there, our highly experienced US-based solution consultants, many with over three years of experience in cloud-based enterprise software, effectively engaged with and qualified prospects for our client's solution.
Finally, a comprehensive verification process utilized another customized scorecard to ensure data integrity, intent level and qualification criteria to meet campaign requirements.
In summary, our combination of data profiling, widespread content syndication and personal engagement brought more qualified prospects to their BDR team that were ready to start a dialogue with our client.
The InsideUp team prepared extensive notes that helped the company's BDR team understand the current situation for each lead and what type of financial software was running in their environment.
Armed with this information, the vendor's marketing and sales resources were able to frame the opportunity to obtain continuous planning based on a consolidation of the prospect's transactional and operational data.
This resulted in a higher conversion rate than they had received from other lead streams. The quality and consistency of the sales qualified leads was a result of the analysis and review of actual call recordings we conducted with each contact.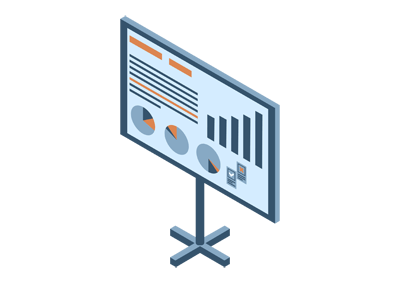 Brand Recognition is Great – but Pipeline is Even Better
Through the use of the InsideUp SalesConnect program, our ERP client was able to reach an average conversion rate from leads to sales opportunities (attributed to InsideUp leads) of 12% for a very complex enterprise solution. The InsideUp demand generation machinery became a significant way for this ERP vendor to build pipeline on a continuous basis.