RESOURCES TO DRIVE EFFECTIVE DEMAND GENERATION
To stay ahead of the curve and consistently outperform your competition, it's crucial to be on top of emerging trends and demand generation best practices. Our library of demand generation resources is brimming with advice from respected industry thought leaders and easy-to-consume content designed to support your ongoing success.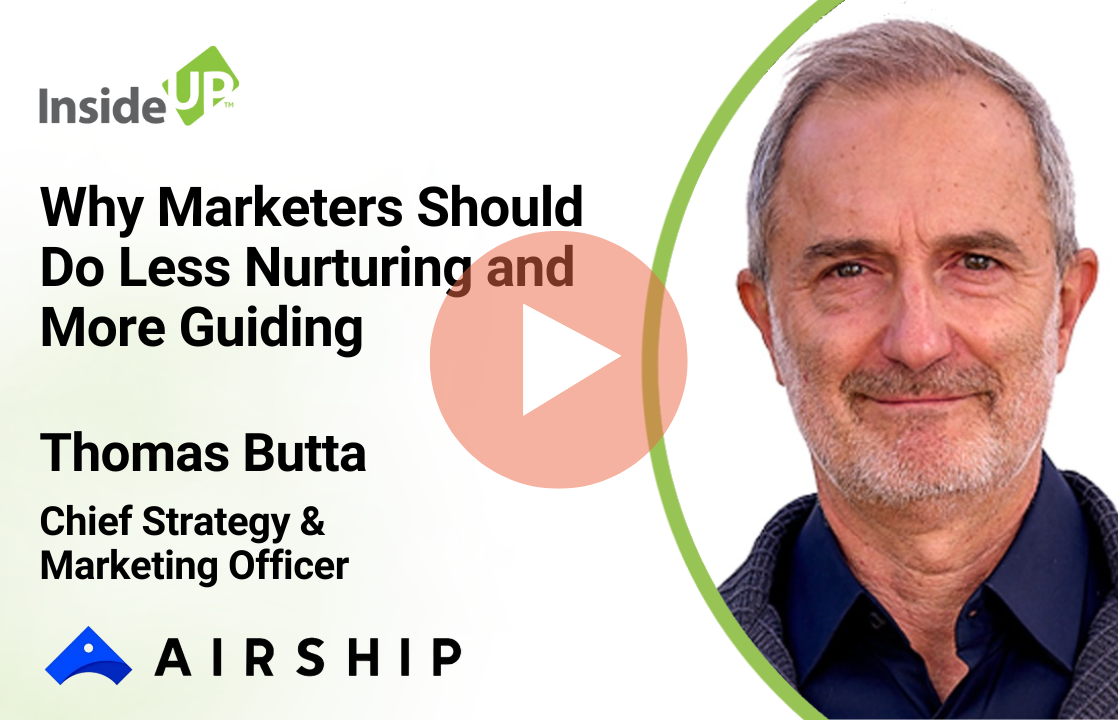 In this episode, Tom Butta, Chief and Strategy Marketing Officer at Airship, dives into his strategies and experiences as a seasoned professional who has navigated numerous economic cycles. Tom emphasizes the importance of investing behind value creation, even when others choose to cut back. He also touches on the crucial role market data plays in identifying the right playbook. Watch for Tom's practical advice on anticipating challenges, navigating internal corporate priorities, and aligning everyone within the organization behind a shared strategic agenda.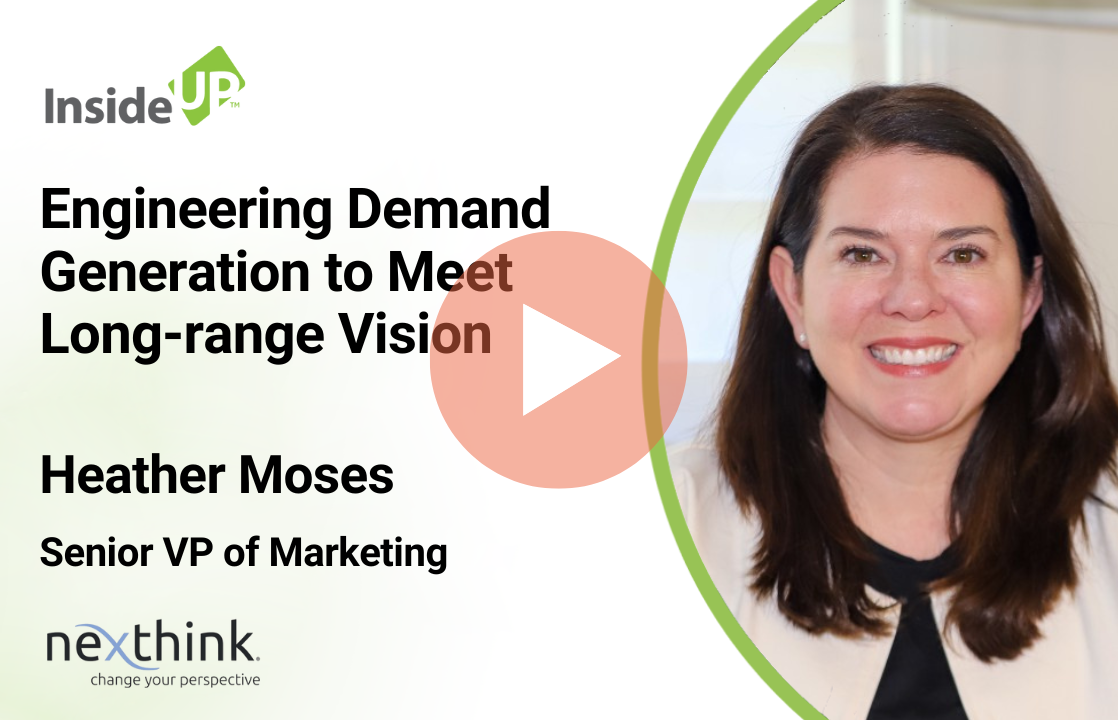 For B2B marketers, it can be challenging to create a strategy that balances the need for both immediate and long term results.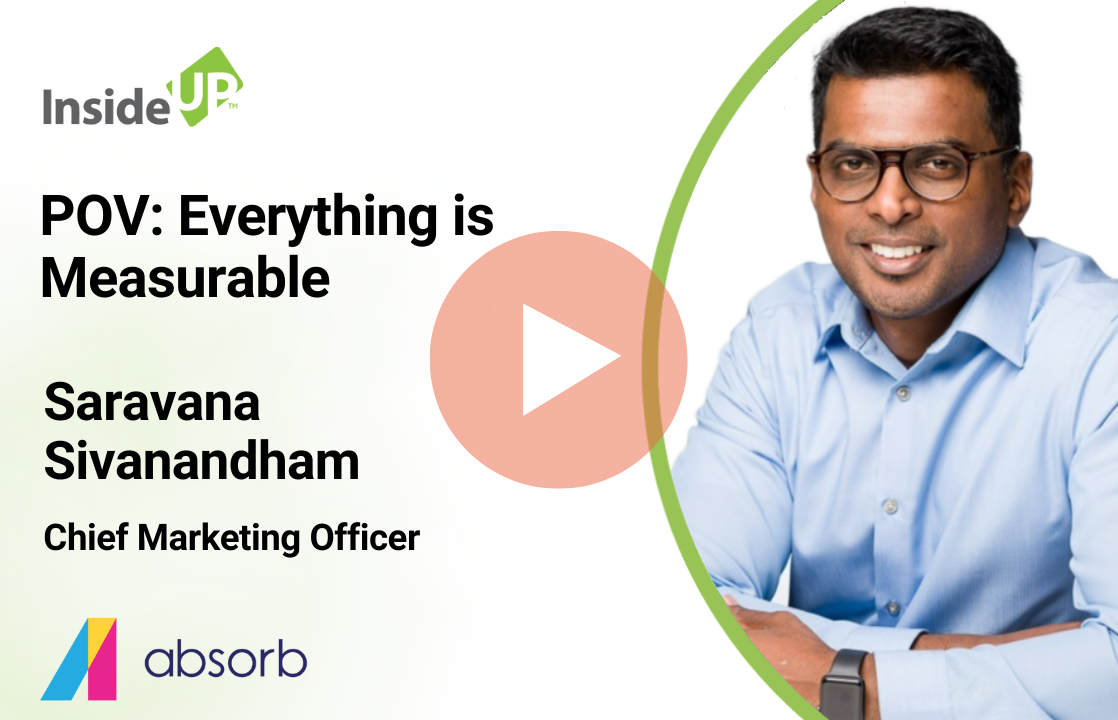 It can be challenging to create a strategy to produce measurable results now while also investing for future growth. As part of InsideUp's thought leadership series, we're exploring the challenges technology companies face in balancing the need for both immediate and long term results. Saravana Sivanandham is the CMO of Absorb Software, a leading cloud […]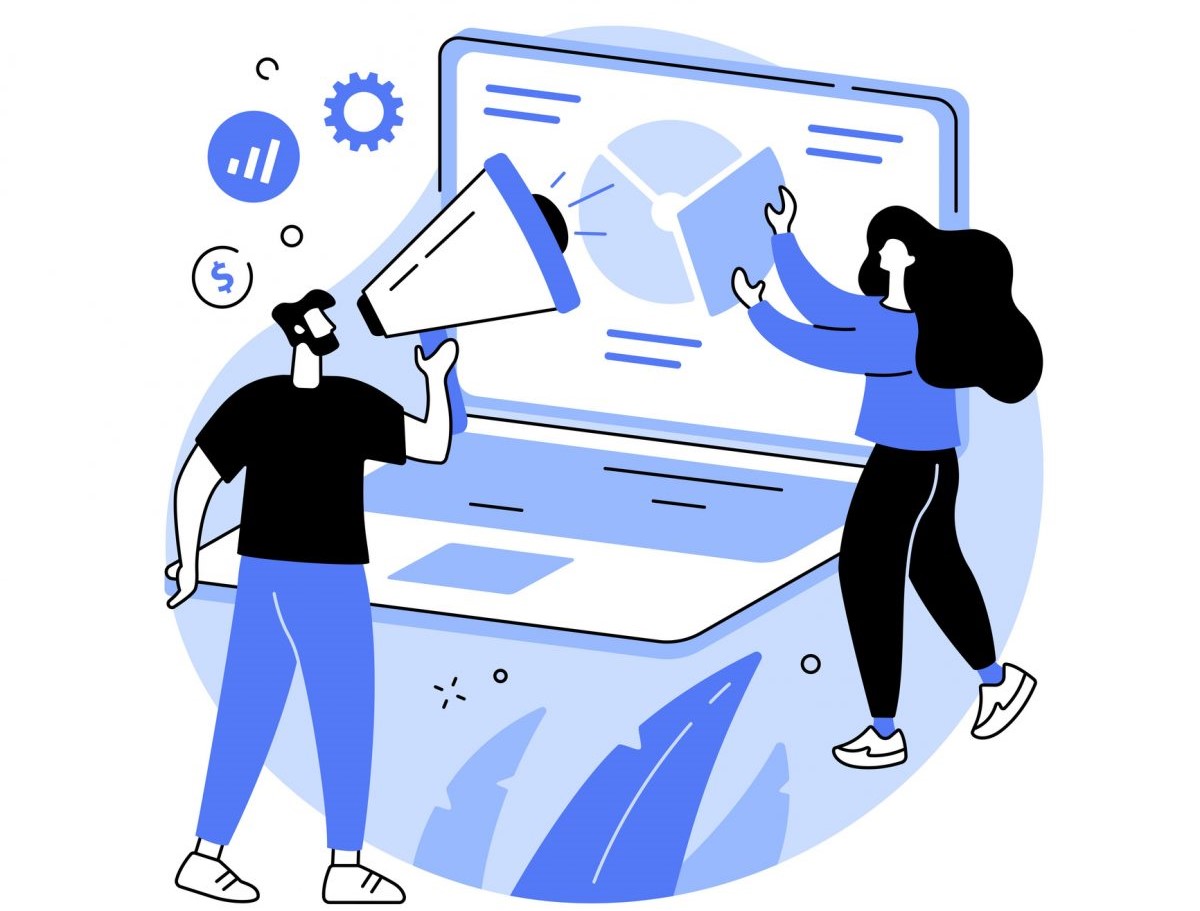 The most popular method is first-touch attribution. This is probably because it is synonymous with the initiation of first-party data, whereby a suspect, employed by either a qualified account or a target account (if an Account-Based Marketing approach is pursued) agrees to receive further marketing communications from your company.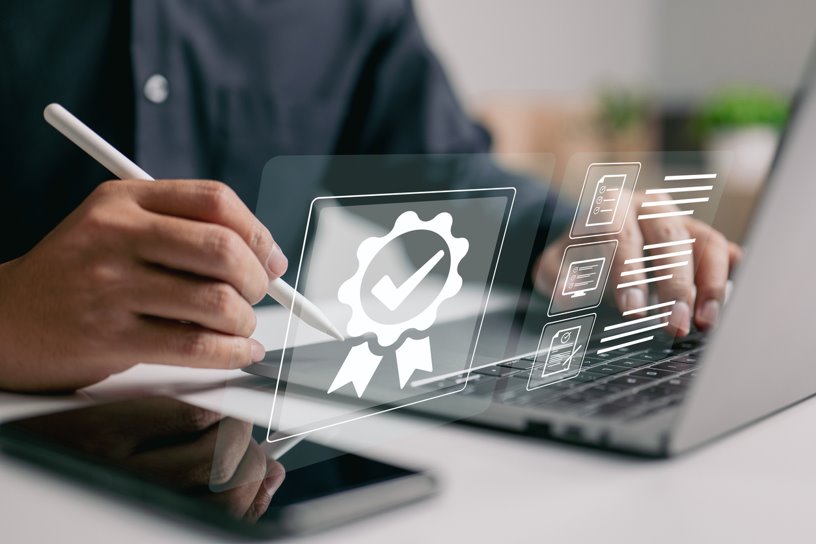 We plan to distribute an online survey, conduct 1-on-1 meetings and review third party materials to conduct research on the topic of Upskilling for Today's Demand Generation Professionals.  We will then be compiling and publishing a free report based on the study's aggregated results. The goal of this report will be to uncover the specific […]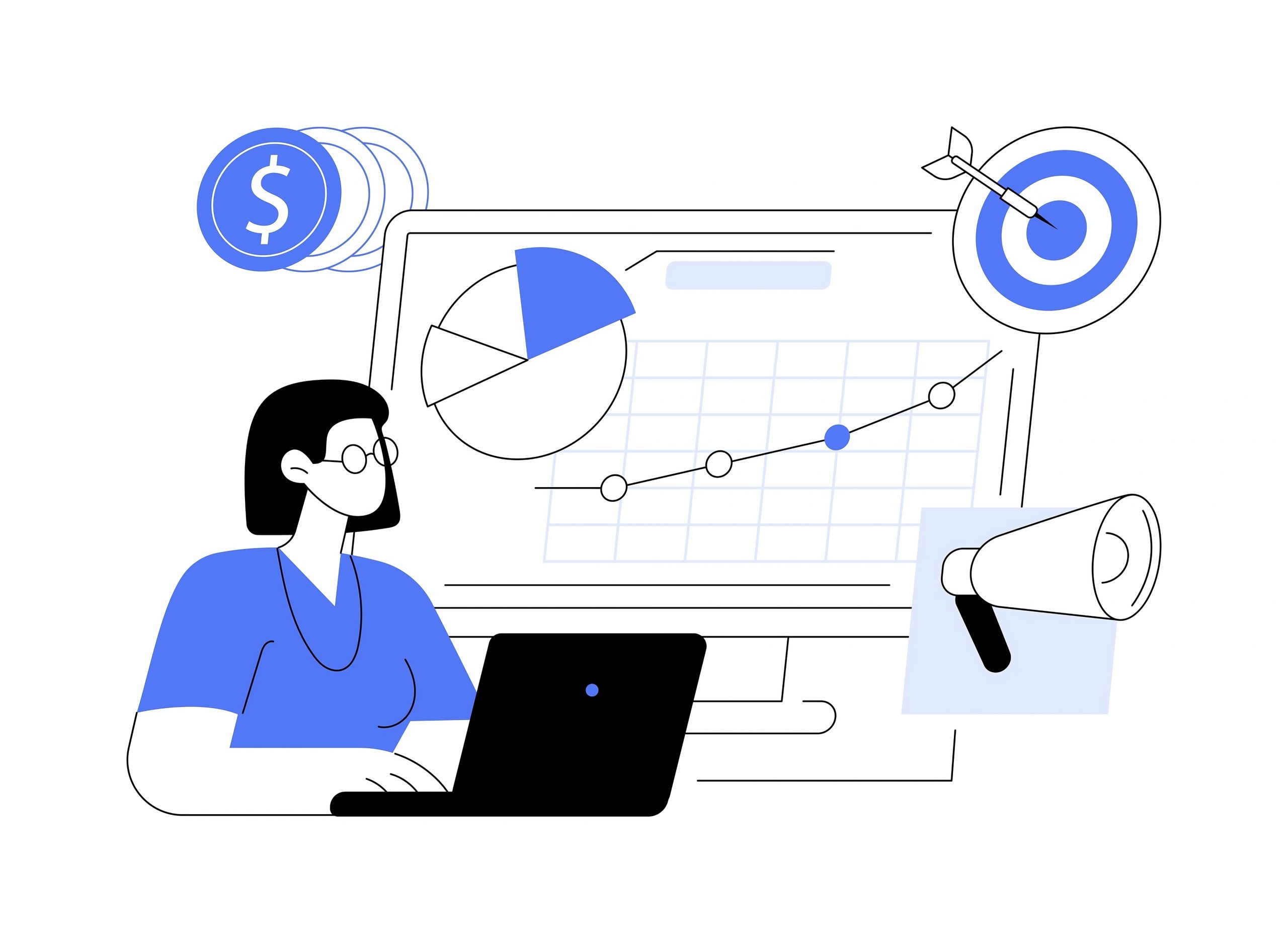 Imagine you are the marketing leader of a $100M cloud-based software company selling your productivity solution to other businesses.  Your company has worked hard to find a winning product-market fit and your revenue team has been able to scale past the $50M mark in annual revenue by expanding its reach to cover the majority of […]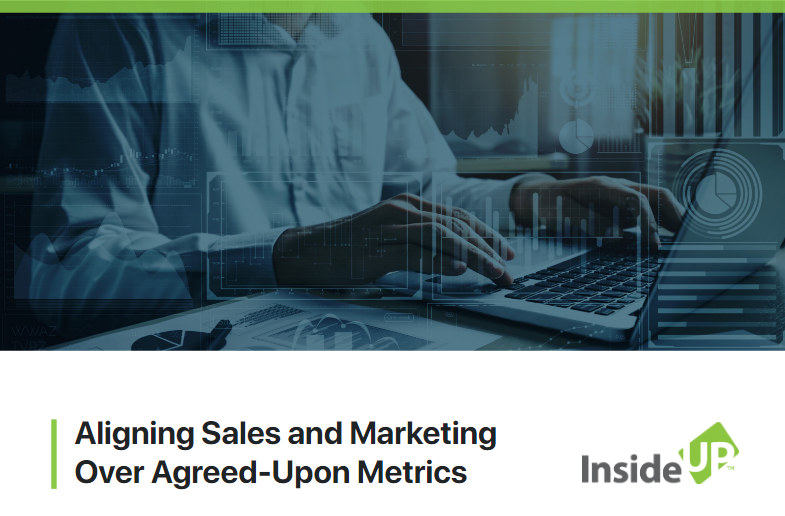 Highly aligned teams drive an average of 208% more revenue for their organizations. But sales and marketing alignment continues to be a challenge for many companies. Learn why alignment is achievable, and what you can do now to not only bring sales and marketing together but also maintain alignment throughout the buyer journey.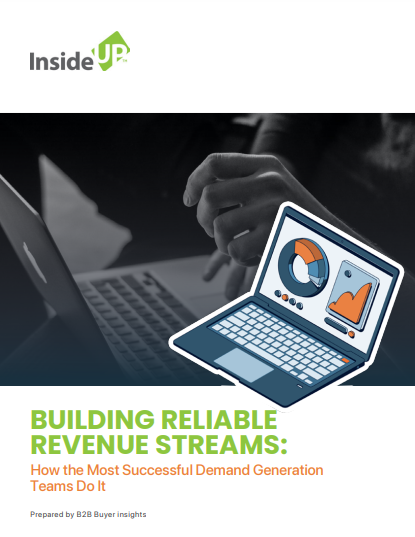 Where does your company fit along the marketing maturity continuum and why are there no short-cuts when it comes to building a reliable revenue stream? Download this whitepaper to learn more about the strategies employed by marketers of enterprise technology solutions to better engage with buying committees.
Build an experienced team of demand generation professionals, support their work with an entire suite of integrated, proprietary platform called InCapture, and phenomenal results will follow. That's InsideUp. Check out this video and you'll see what we mean.