WE SEE EVERY SCENARIO AS ANOTHER OPPORTUNITY TO APPLY OUR EXPERTISE
There is no one-size-fits-all template for effective demand generation and customer acquisition. That's why InsideUp has developed strategies to support a variety of scenarios. Common scenarios include the following: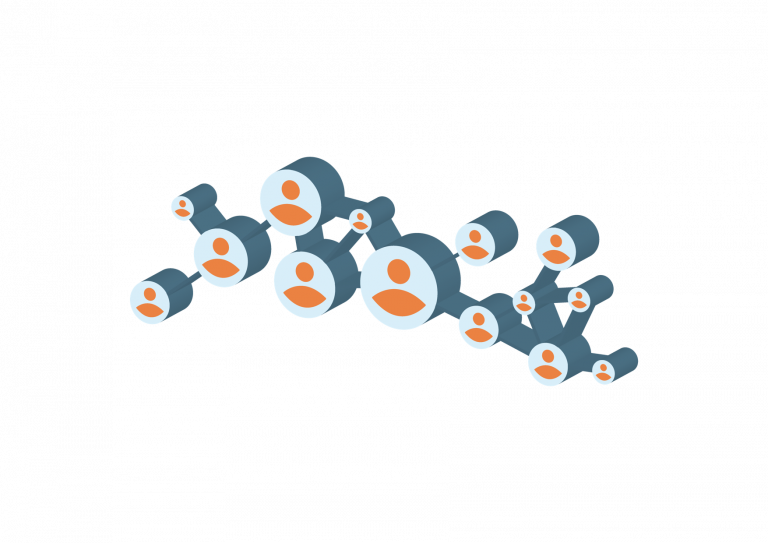 Get the "Old" Out of Your Data Right Away
You have designed an engagement strategy tailored to a carefully mapped customer journey. You've diligently evaluated and invested in marketing technology to handle any amount of inbound traffic. The last thing you want to do is pump unchecked data into that well-oiled machinery.
We extract contacts matching your specifications and then verify key attributes (such as current company and how to reach them by phone). We know of no better way to optimize the value-add of your MarTech stack.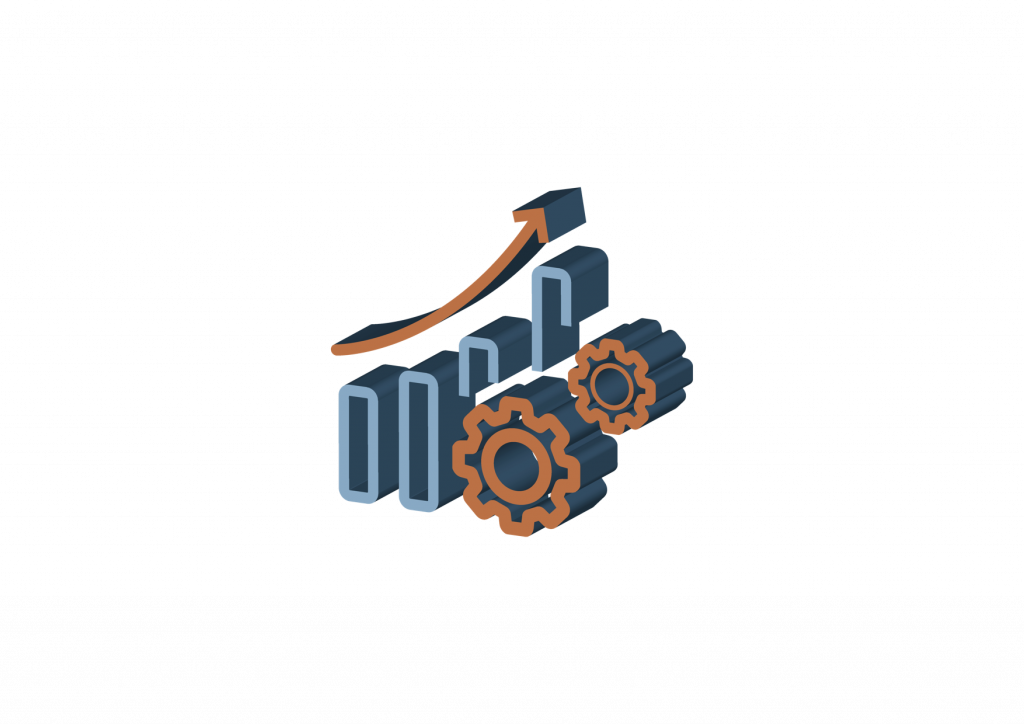 You Need Lots of Prospects to Support Rapid Growth
Many companies have a large appetite for leads because they serve extensive markets or have a well-staffed sales infrastructure. If this is your situation, then you need a constant flow of qualified prospects to support your business growth.
InsideUp can process an enormous volume of contacts to keep your sales pipeline supplied with highly qualified prospects at a cost that maximizes the pipeline-to-spend ratio., organize prospects by level of intent, and deliver them to you in real time.
With our unique data sources and proven data profiling system, we identify a significant pool of prospects and then execute customized direct response campaigns using our scalable, comprehensive marketing automation system..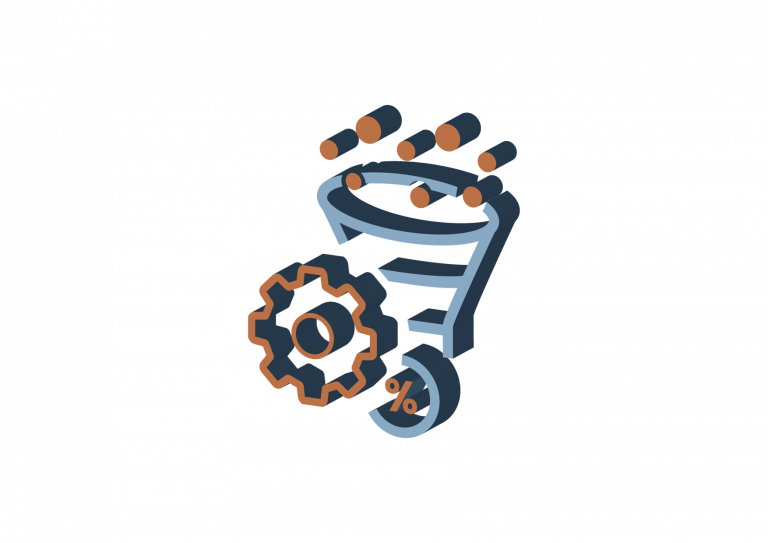 You Spend Too Much Time On Questionable Intent
Firms can expend costly sales resources working leads unlikely to convert, whether due to low intent to buy or the contact being uninvolved in decision-making. Even more frustrating is when a sales team member cannot get ahold of a contact using the information they have.
Our advanced qualification process identifies, monitors, and verifies buying intent by phone to deliver highly-motivated prospects. This way, your sales team can spend their time and energy on higher-value efforts.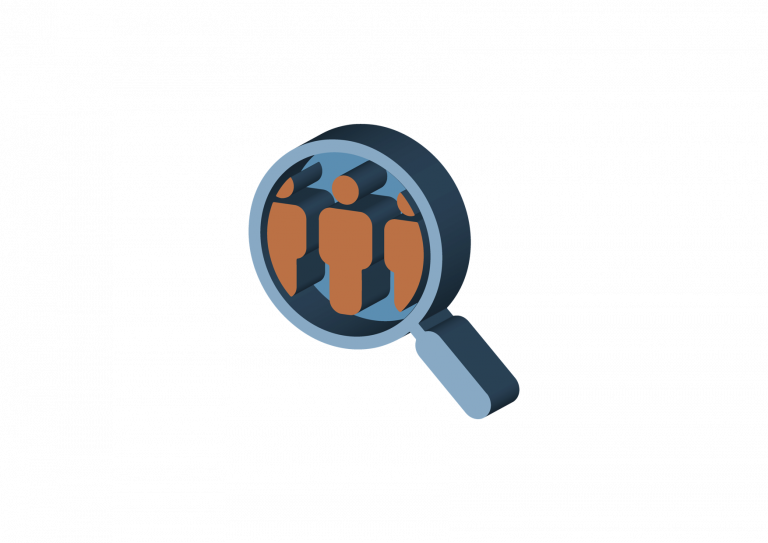 You're Burdened With Qualifying Prospects
If you run a "lean and mean" BDR staff, then by the time follow-up calls are made to the intent data you acquire, your prospects may have forgotten why they were interested or may have already engaged with a competitor.
With InsideUp's customized, multi-channel marketing campaigns, we'll engage target prospects and grow their awareness of and interest in your brand. Our advanced lead scoring system and highly trained sales agents ensure you only get the hottest leads to help accelerate your pipeline.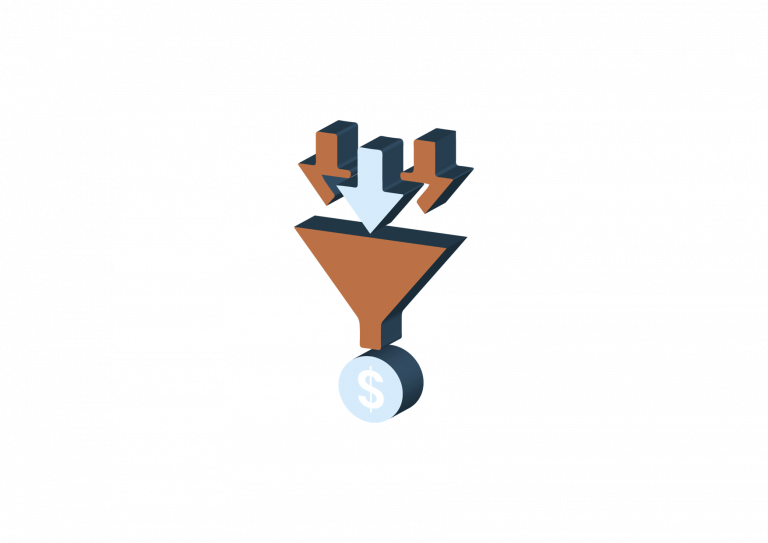 Watch Your Pipe-to-Spend Ratios Exceed 5x
Better alignment between marketing and sales means keeping marketing folks accountable for supporting the sales funnel all the way to the point of conversion into booked revenue. When InsideUp delivers, there are no API gaps or in-house talent shortages to derail progress.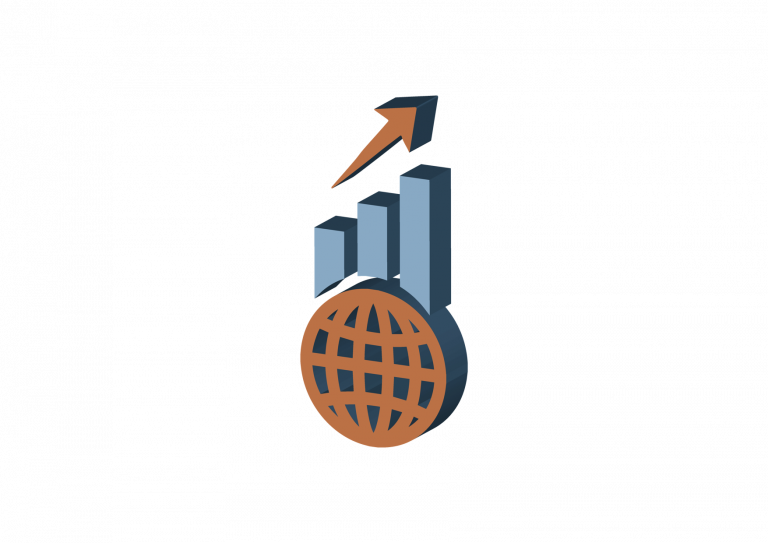 Your Offerings Are Entering New Markets
Launching new products designed for a different audience than you have targeted in the past can take a large chunk out of your marketing budget. The same thing goes for either expanding your outreach internationally or testing new targets with existing products.
Our efficient combination of demand generation professionals, trained on your product offering, and the InCapture automation platform can help you allocate your marketing spend more confidently.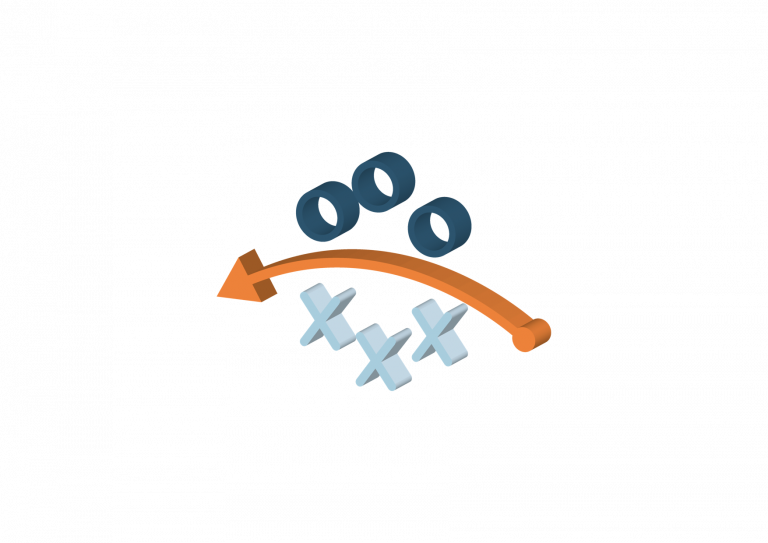 You Want to Maximize Your Account-Based Marketing (ABM) Program
Are your BDRs and AEs overwhelmed by the sheer number of contacts exhibiting intent signals across your target account list? Help them focus with a steady diet of well-qualified buying committee members.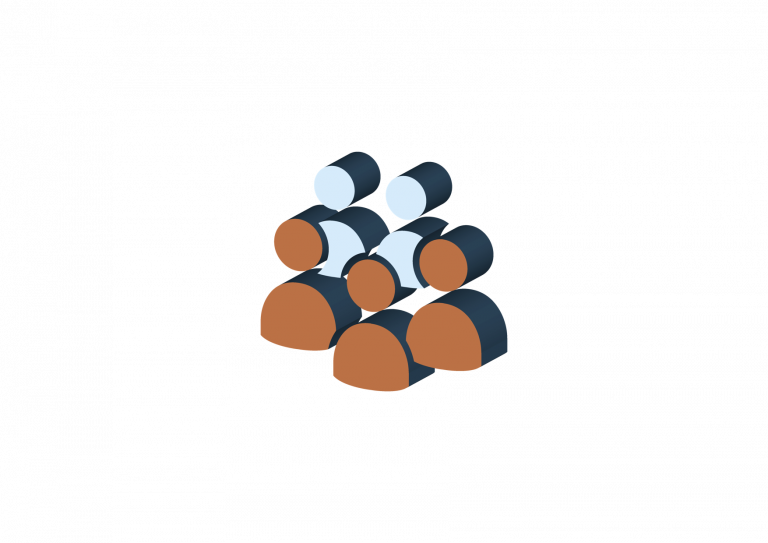 You Need to Support the Growth of Your Partner Channel Network
You have worked hard to attract value-add partners who can be an extension of your sales force, but when those companies are low on their own marketing resources, we can partner with you to offer them campaigns that will stimulate growth, all within a co-marketing plan and lead distribution structure that you control.
Want to learn more about the comprehensive demand generation services powered by our proprietary InCapture platform and delivered on a performance basis? 
In a brief meeting, we will show how we can provide you with highly accurate data, engaged contacts, or qualified prospects, depending on your specific needs. It's the best way to understand how our integrated MarTech stack can get you the results you seek.