No nonsense
results

for no nonsense companies.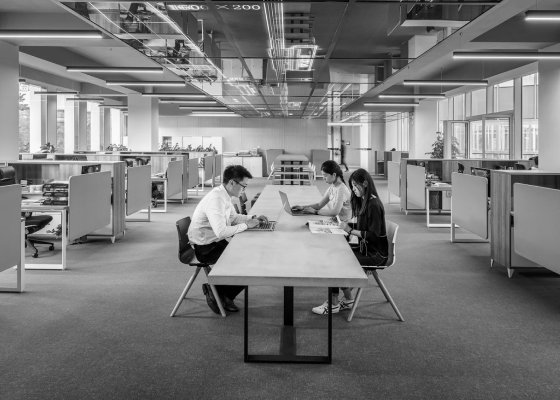 Enterprise Businesses
We have more than a decade of experience supporting multi-billion dollar enterprise technology brands offering SaaS and other software and cloud-based services. Our extensive, proprietary database allows us to source large amounts of prospect and purchase intent data to qualify the best prospects and boost your customer acquisition success.
Our unique and scalable data sources allow us to support some of the world's leading technology brands.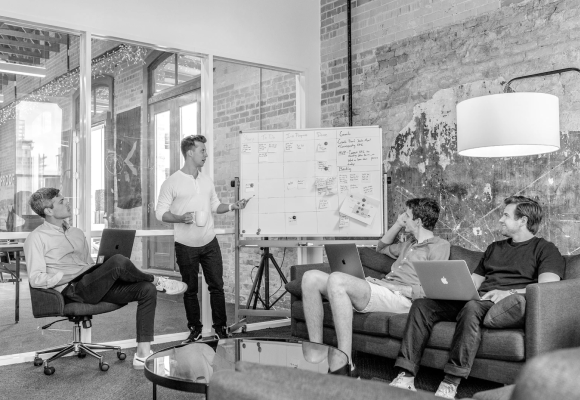 Growth-Driven Companies
We understand growing businesses feel pressure from investors and key stakeholders to meet high revenue goals, quickly scale demand generation programs, rapidly gain traction, and display immediate results.
We recognize that, even with a strong product offering, emerging companies don't always have the brand recognition they need to meet lofty revenue goals.
Our comprehensive demand generation process delivers phone-verified data and fills their pipelines with sales-ready prospects, shortens the buying cycle, expedites customer acquisition, and increases efficiency so they can grow faster — with less effort.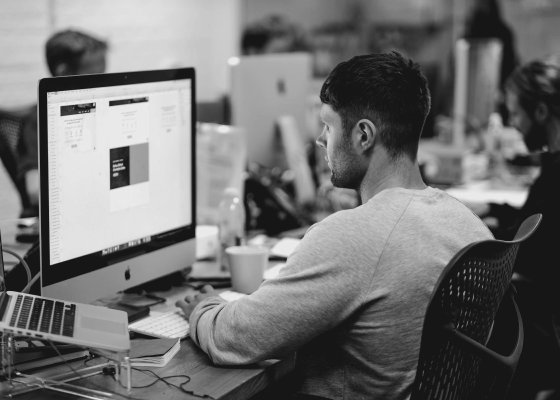 Agencies
We help you build custom demand generation campaigns on behalf of your clients so you can meet all your accounts' unique goals and foster stronger ongoing relationships.
Our vast experience in agency partnerships, wide spectrum of services, and strict attention-to-detail ensures you can execute successful campaigns and boost conversion rates fast. We'll augment and cleanse datasets and help fill pipelines while you focus on delighting your customers and expanding your contracts.