Enterprises are living and working in an era of software-defined everything. From flexible on-demand cloud connectivity right through to agile backup solutions, businesses are re-imagining the way they build out computer networking and cyber security architecture by incorporating virtualization technologies. SD-WAN is arguably the most in-demand network solution right now and it's only increasing in value as enterprises embark on more complex cloud and network journeys. Businesses are looking to simplify these strategies including the management of their Wide-Area-Network technologies and that's where the software-defined element comes into play.
According to a recent report from CSO by IDG, between 2018 and 2026, the global SD-WAN market is forecasted to grow at a stable compound annual growth rate of around 58%. IDC's SD-WAN infrastructure forecast suggests that the SD-WAN market is estimated to reach $5.25 billion by 2023.
SD-WAN is a Software-defined Wide Area Network that incorporates a virtual WAN architecture. VPN in computer networking establishes a safe and encrypted connection over any network, such as the internet. SD-WAN enables businesses to leverage any combination of transport services. For instance, LTE, MPLS, and broadband internet services connect to the applications using a control function that is centralized to intelligently and securely direct traffic across the network. This enhances the application performance, improves the user experience, increases business productivity, and reduces IT costs.
Leased lines networks are usually rented by enterprises to connect branch offices of the organization. It guarantees bandwidth between different locations for network traffic. However, after the rise of SD-WAN solutions, some commercial and institutional users still retain their existing private leased line networks though the competition, which is almost inevitable.
Companies are slowly switching from legacy leased line networks that utilize expensive proprietary hardware and private lines to next-generation SD-WANs that use any low-cost internet connection on a standard software application and easily manage it from a central location. SD-WAN is highly prevalent in the IT world. Many organizations that used expensive MPLS connections are virtualizing their computer networking architecture to retain the performance, cost savings, visibility benefits of SD-WAN implementations.
If your business has multiple stores, branch offices, or any other type of configuration for geographically distributed offices, then you should consider SD-WAN in networking.
SD-WAN Advantages For Enterprises:
SD-WAN lets you expand and improve your existing network infrastructure by lowering your networking costs by up to 90%.
SD-WAN improves security and reduces threats. It helps manage threat protection and data security.
With SD-WAN, employees stay highly productive and operate executions with more efficiency. It provides intelligent routing with transport independence. This brings each branch employee the best and fastest application performance and responsive user experience, increasing business productivity and user satisfaction.
Another benefit of SD-WAN is that it maintains business continuity and keeps your business operations running 24/7. SD-WAN networks are always available and responsive. This enhances business agility and responsiveness.
SD-WANs allow organizations to manage the expensive leased lines and employ the public data network infrastructure with confidence and security.
In a world where downtime can impact both customer and reputation, companies need to be confident in the networking solutions they choose. To compete effectively, companies need flexible, agile, and cost-effective IT solutions. They need technology that is scalable to meet the growing needs of the company and is easy to implement.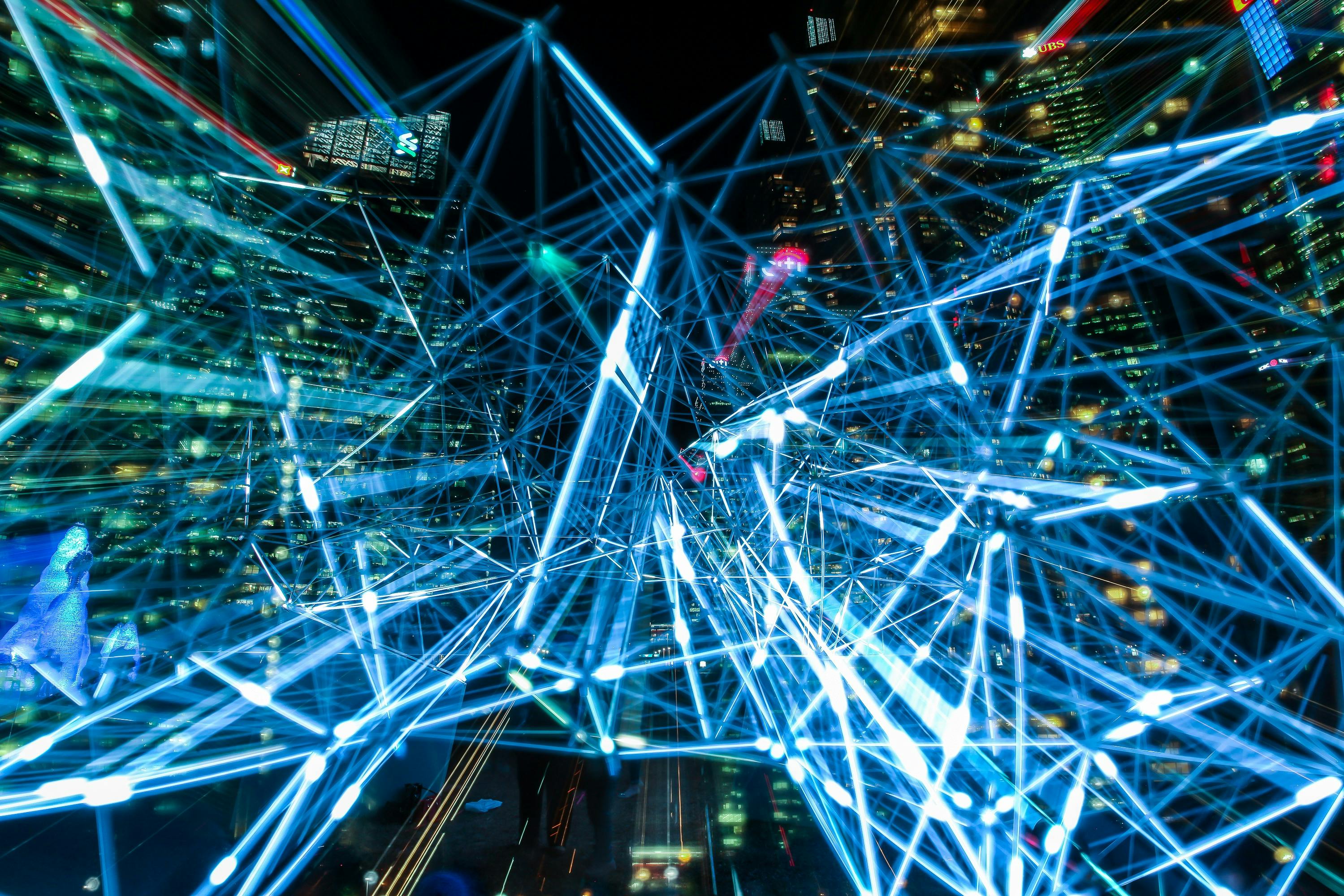 This technology guarantees a solution to all these problems with new approaches that also bring enterprise scale and security. SD-WAN empowers businesses to ensure their network is more dynamic and efficient when it comes to utilizing the network resources. It is best suited for companies that have heavy traffic from multiple locations. Hence it is known to be one of the most in-demand networking solutions.
InsideUp, a leading demand generation agency, has over a decade of experience assisting technology clients, that target mid-market and enterprise businesses, by meeting and exceeding their key marketing campaign metrics. Our clients augment their in-house demand generation campaigns (including ABM) by partnering with us to build large sales pipelines. Please contact us to learn more.