Cloud-based firewalls are cloud-deployed "virtual" network devices. Recently emerging as a new software-based technology, cloud firewalls are built to fulfil the same purpose, namely the prevention of unauthorized access to private networks, as their on-premises appliance predecessors. However, these devices are developed expressly for the modern business that needs to protect a variety of online application environments, many of which are cloud-based themselves. Essentially, a cloud-based firewall is designed to protect a company's computing infrastructure even if there's an absence of a properly defined network perimeter.
There are two different cloud-based firewall models, SaaS and Next Generation. Their differences come down to what organizations want to secure. Both these firewall models 1) exist as cloud-based software,2) are used to monitor all outgoing and incoming data packets and 3) can compare acquired data information against access policies to log and immediately block suspicious traffic.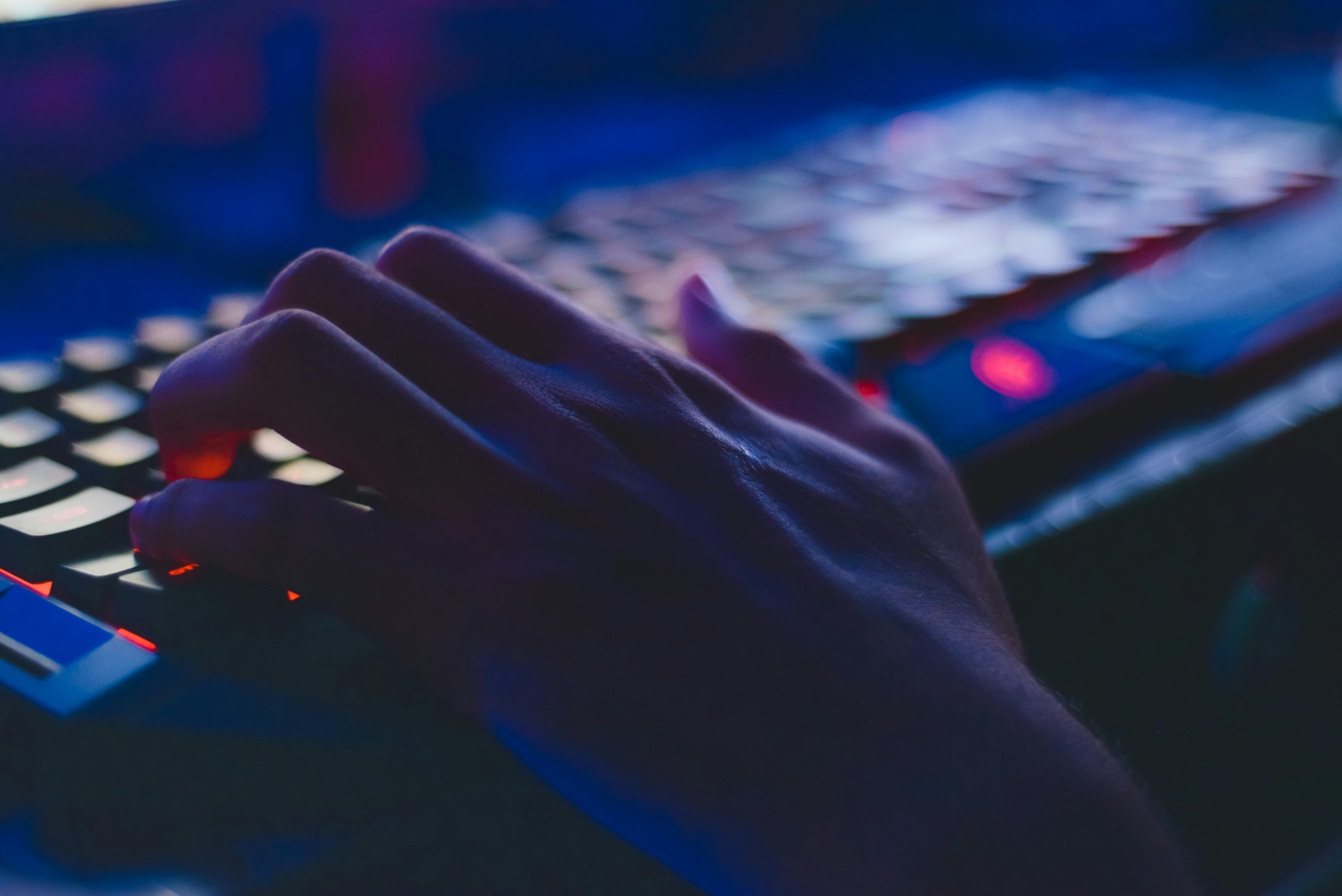 Two Types of Cloud-based Firewall Models
These are structured to ensure security to an organization's users, data and network. Unlike a traditional on-premises software or hardware firewall, SaaS firewalls are deployed from an off-site location in the cloud. This type of firewall can also be referred to as Firewall-as-a-service (FWaaS), Software-as-a-service firewall (SaaS firewall), or Security-as-a-service (SECaaS).
This cloud-based security services application exists on a virtual server. It is designed to be deployed within a virtual data center. It secures an organization's servers in a Platform as a Service (PaaS) or Infrastructure as a Service (IaaS) model. Next-generation firewalls secure outgoing and incoming traffic between cloud-based applications.
What is the network perimeter?
A "perimeter" is a security concept taken from the cybersecurity world. It is a virtual "digital wall" that is built around your private network assets (e.g., servers, databases, endpoints) to keep malicious attackers at bay.
The network perimeter establishes a point of separation between the network access provided by an external Internet Service Provider (ISP), and the network an organization manages internally. It can also decide which assets each employee of an organization has access to and control over. A network access policy may dictate that company employees can only use company-managed devices in the office and cannot connect to the corporate network from outside the office premises. Network servers can also be physically secured behind locked doors. Initially, firewalls were intended to manage access and protect the company from anything malicious using this type of network perimeter construct.
Which Cloud-Based Firewall Will Help Your Business?
Cloud computing security means companies don't have to rely on on-premises services or appliances and instead have the flexibility to move their firewall wherever they want. Small businesses can easily subscribe to a cloud-based firewall service and set it up just like they would an on-premise firewall. In such cases, renting a Firewall-as-a-Service is an affordable way to obtain cloud-based security.
Another option, for companies with sufficient in-house technical expertise, is to sign-up for Infrastructure-as-a-Service in order to obtain the cloud-based computing resource required to run a cloud-based firewall.
In summary, business owners have two choices. They can either obtain firewall features from a cloud-based security service provider or they can build their own. The trade-off will be between the convenience and support provided by the security company against the increased customization available with a build-it-yourself solution. At the end of the day, your level of enthusiasm in building and maintaining a cloud-based firewall system should probably dictate which option you choose. If your staff can't tell the difference between network ports and configuration rules, then it's probably best to hire a company that offers a fully functioned firewall. On the other hand, if your business cannot risk putting its security livelihood in the hands of someone else's firewall, then it's best to invest in building your own.
Read More
What Workloads Run Best on Public Clouds?
InsideUp, a leading demand generation agency, has over a decade of experience assisting technology clients, that target mid-market and enterprise businesses, by meeting and exceeding their key marketing campaign metrics. Our clients augment their in-house demand generation campaigns (including ABM) by partnering with us to build large sales pipelines. Please contact us to learn more.