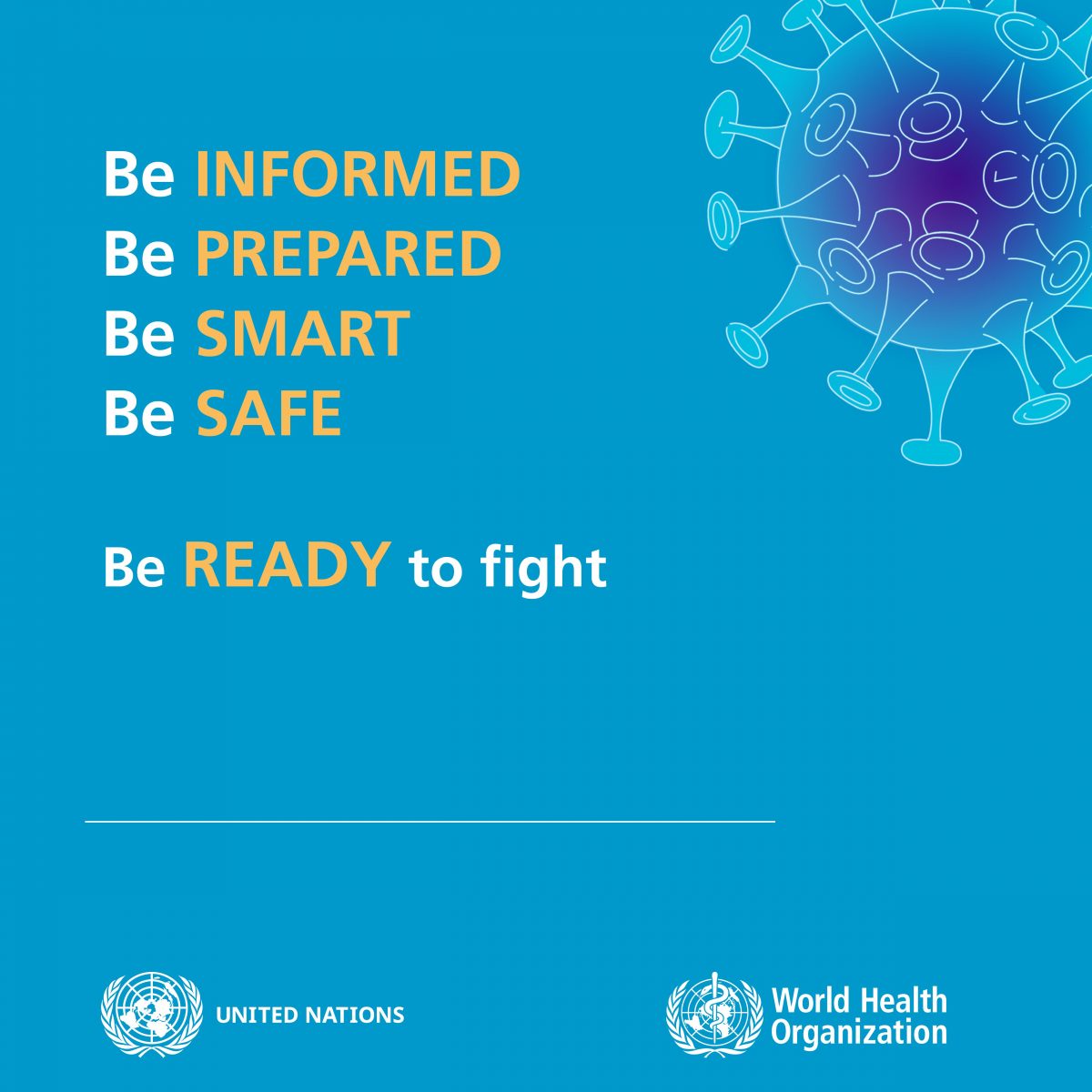 From coast-to-coast in the US and in the far corners of the world, we are all in a fight to preserve the lifestyle we have known, stay healthy and take care of our loved ones. First, allow me to give my deepest personal condolences to those families who have suffered greatly from this pandemic.  To our clients, employees and partners, I also feel the responsibility to offer a ray of light during a very dark time in our history as a modern society. 
With that in mind, I would like to spend a few moments talking about why InsideUp is well positioned to help our clients navigate this next inevitable transformation especially when it comes down to b2b SaaS lead generation. That transition, in our opinion, is not marked by more AI-fueled robots talking to prospects. As business becomes more high-tech, the trust that comes from authentic human interaction (high-touch) becomes even more valuable.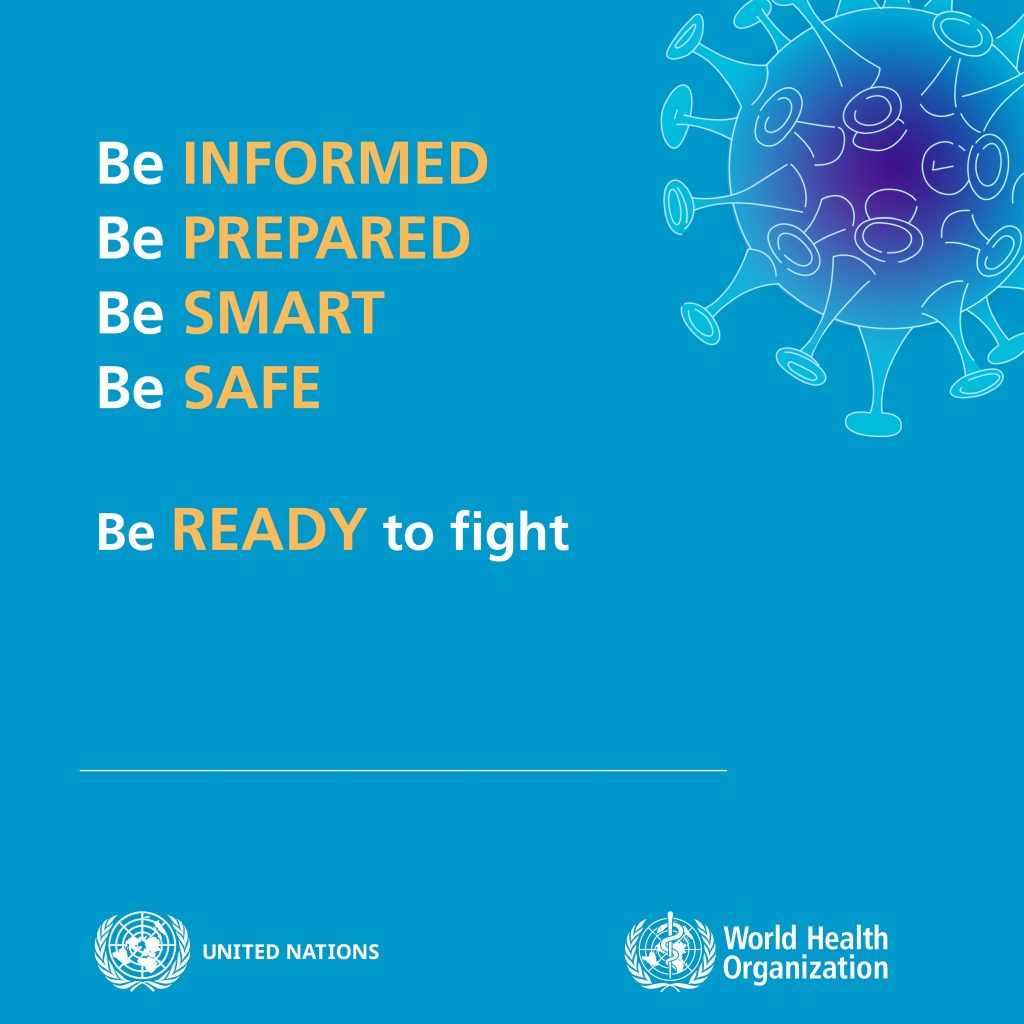 When I started InsideUp, it was with the understanding that globalization was not just a future concept but a current reality. Maybe that attitude was borne out of my work in the Peace Corps or from my work as the CMO of a global B2B online auction company, but it's how I approach our business every day.
The next progressive approach I embraced early on was the value of a virtual team to deliver game changing b2b lead generation services. It's not just a question of work-life balance, but more about getting the most from the diversity in people that strengthens the modern business enterprise.  What gets done that benefits our customers, regardless of where it's done, is what gets rewarded.
Lastly, I took a different approach than most competitors by hiring Java programmers so we could automate the entire workflow as a demand generation agency and codify business rules that we knew were working. Today, more than ever, I am thankful that this investment in proprietary technology and over a decade of continuous software development has allowed us as one of the best b2b lead generation companies to meet client demands in today's challenging environment. The results speak for themselves – more connections with the right decision makers, higher quality leads and the ability to meet our clients' goals while being efficient with their marketing spend. 
InsideUp is here to stay, in large part because of the bets we made in emphasizing human touch, embracing globalization, enabling virtual teams and developing proprietary technology as part of a solution that leverages intent data, predictive analytics, and multi-channel content nurturing. Those conscious choices have made us more relevant in spite of today's wrenching changes.
Please contact us if your company offers a cloud-based solution targeting the mid-market and/or enterprise segments and you need help meeting your demand generation goals. We augment your in-house marketing infrastructure to build a significant sales pipeline of exclusive IT, marketing and operational decision makers that have been qualified for your specific solution.
InsideUp, a leading demand generation agency, has over a decade of experience assisting technology clients, that target mid-market and enterprise businesses, by meeting and exceeding their key marketing campaign metrics. Our clients augment their in-house demand generation campaigns (including ABM) by partnering with us to build large sales pipelines. Please contact us to learn more.