You need fresh, phone-verified data to jump-start your outreach
You have designed an engagement strategy tailored to a carefully mapped customer journey. You have diligently evaluated, and invested in, the marketing technology necessary to handle any amount of inbound traffic, including direct responders to your content resources (and nurture them until they raise their hands). But you are not about to throw unchecked data into that well-oiled machinery.
Our ability to extract contacts that match your specifications and then verify key attributes (such as their current company affiliation and instructions to reach them by phone) will optimize the value-add of your chosen MarTech stack.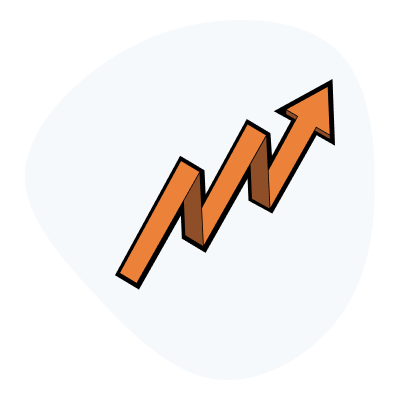 You Need a Large Volume of Prospects to Support Rapid Growth
In some cases, companies have a big appetite for leads because they serve extensive markets or have a large sales infrastructure. To support your business growth, you need a constant flow of qualified prospects.
We leverage unique data sources and our proven data profiling system to identify a significant volume of qualified prospects seeking your specific offering. Then, we execute customized direct response campaigns, organize prospects by level of intent, and deliver them to you in real time.
Our comprehensive and scalable marketing automation system can quickly process an enormous volume of contacts to keep your sales pipeline supplied with highly qualified prospects.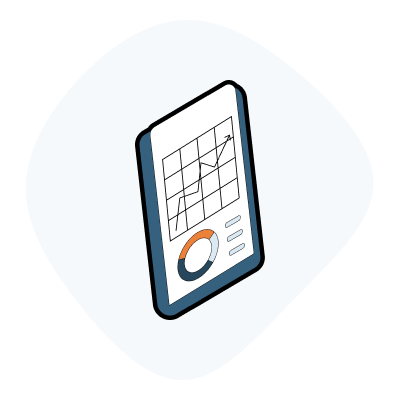 You're Struggling to Overcome Low Conversion Rates
Sometimes firms dedicate expensive sales resources on leads unlikely to convert (either because they have a low intent to buy, or the contact isn't a primary decision-maker).
We solve this problem by identifying which target prospects are currently in-market and most likely to purchase your offering.
Our advanced qualification process identifies, monitors, and verifies buying intent to deliver high-converting prospects. This way, your sales team can spend their time and energy on higher value efforts.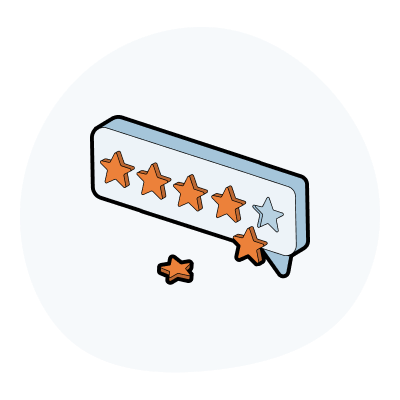 You're Burdened with Qualifying Prospects
In some cases, companies lack the resources to properly qualify potential customers. By the time reps make a follow-up call, your prospects may have forgotten why they were interested or already engaged with a competitor.
When you partner with us, we'll identify your best-fit prospects and research them to understand their pain points, needs, and challenges. Through customized, multi-channel successful direct marketing campaigns, we'll deliver highly relevant content to engage those target prospects, and grow interest in and awareness of your brand.
Our advanced lead scoring system and highly trained sales agents qualify all prospects before we pass them on to you. We'll ensure you're only getting the hottest leads to help shorten your buying cycle.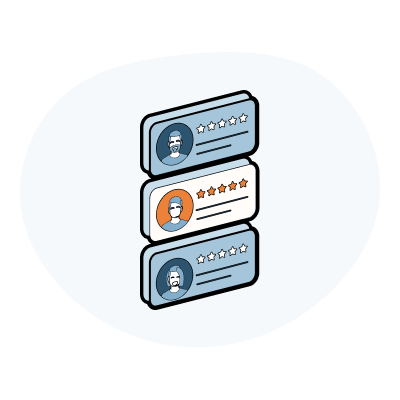 You're Targeting New Demographics
It's not uncommon to experience challenges when launching a new offering to a different audience segment.
To be successful, you need to understand your target audience's decision-making process, and who is involved. Once you've determined which members of a prospect's buyer group to target, it's critical you identify the best channels and content types to engage them.
We leverage our proprietary technology to target prospects who are the best fit for your new offering. Then, we'll work to build awareness for your brand's new product or service. Finally, we'll deliver in-depth notes about each prospect so your sales team has the insight they need to quickly build trust and rapport.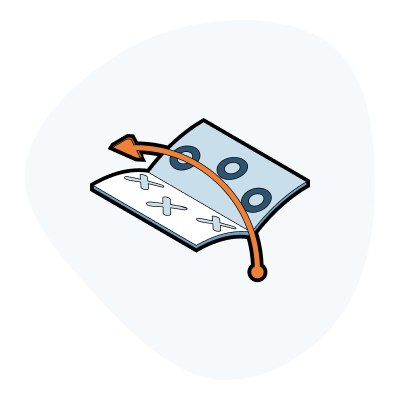 You Want to Grow Your Account Based Marketing (ABM) Program
We'll help you engage with a greater percentage of your target account list. Using our data profiling system, we'll ensure you reach the primary decision makers and influencers within your buying segment.
We can systematically append and cleanse your first-party data as well as qualify accounts so you can focus your efforts on nurturing those accounts to the point of conversion. We'll also qualify individual prospects who are in-market and ready to engage with you.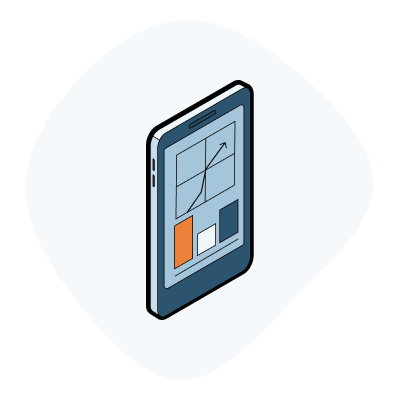 You Need Stronger Prospect-to-Pipeline Optimization
We know clients have different goals for prospects at different stages of the sales and marketing cycle. We'll customize our strategy for data verification and direct response campaigns to help you meet your unique objectives.
In some cases, this may mean increasing the volume of marketing-qualified leads for your marketing automation campaigns, or delivering a higher number of prospects to meet your sales teams' growing appetite.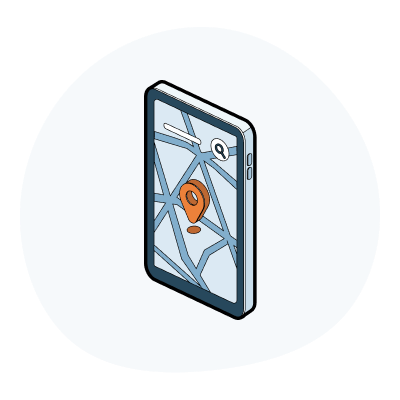 You Need Assistance with Channel Partner Marketing
Our successful direct marketing campaigns will help you deliver qualified phone-verified data and prospects specific to each of your channel partners, based on geography or other qualifying firmographics.
We combine our demand generation expertise and advanced lead qualifying technology to generate and route a consistent volume and quality of data and/or prospects to your channel partners, and amplify revenue growth.