New forms of content and key insights matter to today's buyers.
Pair that content with our Marketing Solutions and watch the needle on your campaign move.
Effort the Content and Engagement Will Follow​
Using our InCapture platform and experienced marketing team, we capture prospects matching your campaign requirements and deliver real-time, actionable information on potential buyers who have engaged with your content.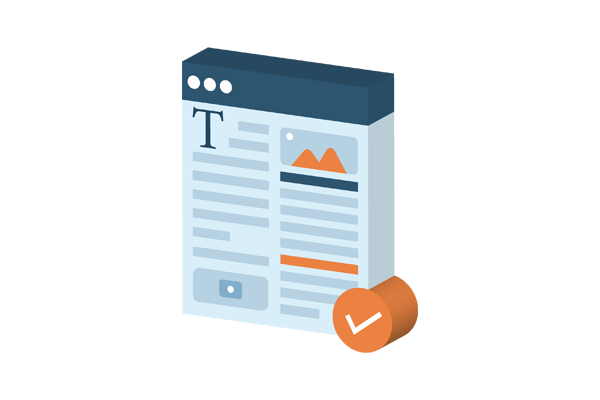 Build an experienced team of demand generation professionals, support their work with an entire suite of integrated, proprietary platform called InCapture, and phenomenal results will follow. That's InsideUp. Check out this video and you'll see what we mean.