DELIVERING A WORLD-CLASS CUSTOMER EXPERIENCE FOR GROWTH-DRIVEN BRANDS
Our clients include Fortune 1000 enterprise-level companies, growth-driven brands, and agencies seeking to amplify the value of their demand generation efforts. We craft, launch and manage customized campaigns that align with your business and revenue growth goals.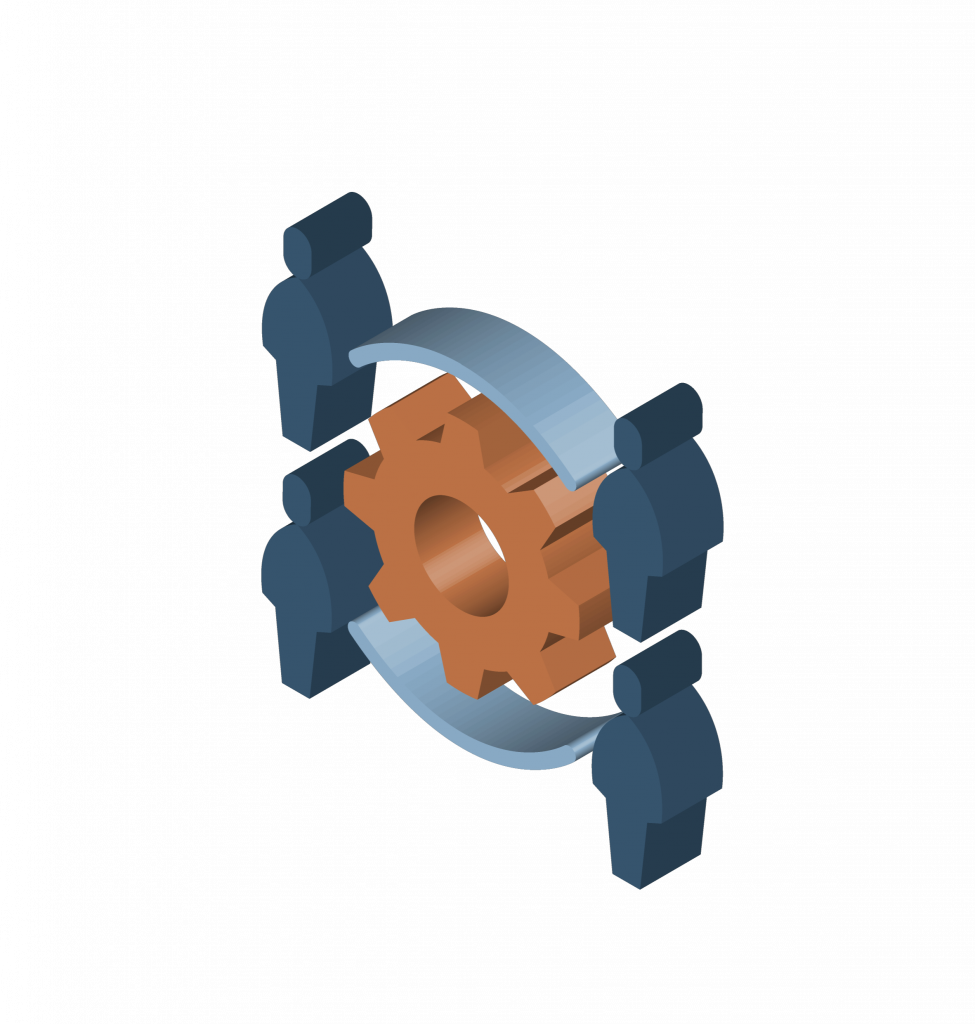 Add Your Heading Text HereWe monitor intent from a multi-channel outreach campaign syndicating your branded content. Then we nurture those contacts with a cadence of personalized messaging and live phone conversations.
Add Your Heading Text HereOnly after validating all lead data and intent levels using our rigorous verification process do we submit leads to your sales resource.​
Account-Based Marketing (ABM) Acceleration
We can support your ABM initiatives by providing detailed intelligence on influencers and decision-makers, helping you to quickly build detailed buying committee profiles for the accounts you want to target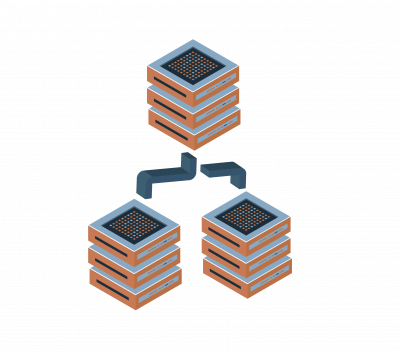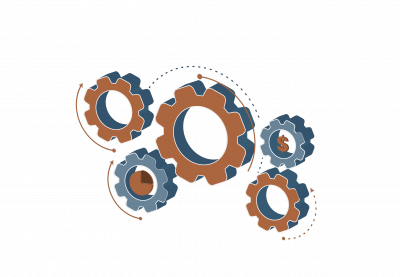 Ingest real-time data that we 1) extract using our proprietary data platform and 2) verify with a combination of our own data team and integration with reliable third-party sources. We can scale to meet any of your data needs and feed that data to your marketing system on a daily basis​
We are also trail-blazing content syndicators allowing us to use our integrated proprietary data, direct marketing platform and unique data scoring system to provide (in real-time) intent data that matches your campaign requirements, but also has engaged with your content.​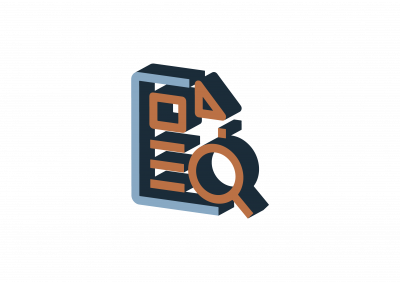 Want to learn more about the comprehensive demand generation services powered by our proprietary InCapture platform and delivered on a performance basis?
n a brief meeting, we will show how we can provide you with highly accurate data, engaged contacts, or qualified prospects, depending on your specific needs. It's the best way to understand how our integrated MarTech stack can get you the results you seek.​