What Makes Us Different
Bringing together powerful proprietary InCapture technology with an experienced team is what makes us different.
Look behind the scenes at the workings of InsideUp.
Why InsideUp?

Increase Returns

SAVE TIME

MEET REVENUE GOALS
What We Do
We are the boutique b2b demand generation agency that combines targeted multi-channel campaigns, robust data profiling, marketing automation, and predictive analytics to generate datasets and qualify prospects on your behalf resulting in explosive revenue growth.
Spend less time prospecting and more time building relationships that generate revenue. We deliver either phone-verified data or leads who have a verified interest in your specific solution.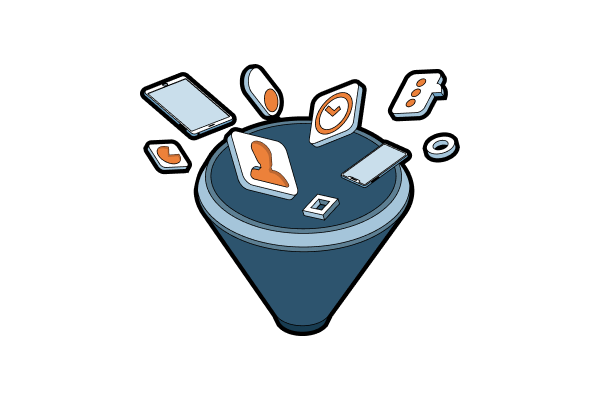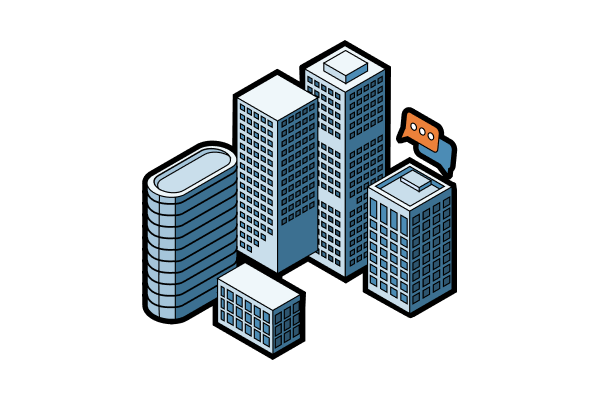 Who We Serve
We partner with large enterprises and growth-driven brands looking to quickly scale their demand generation efforts and exceed revenue goals.
Data is the foundation of everything we do — from guiding our strategic decisions to measuring our performance. As an award winning demand generation agency our ultimate goal is to ensure you win more opportunities with a fraction of the effort.
Using Our Solutions
Our team provides the tools and expertise you need to overcome complex challenges and beat your revenue goals. Our demand generation services are geared to help organizations like yours achieve the following:
Populate your outreach machinery with fresh data.
Increase the value of your sales pipeline.
Qualify ideal prospects quickly and easily.
Boost conversion rates.
Execute effective account-based marketing campaigns.
We can customize our approach to meet your unique needs.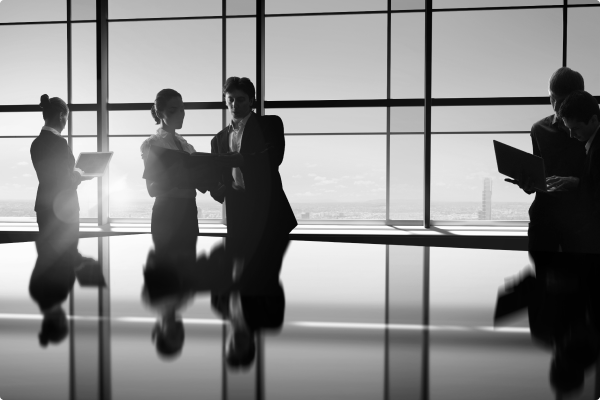 Who We Are
We're not your typical B2B demand generation agency.
InsideUp leverages a proprietary technology platform, a dedicated team of demand generation experts, and a highly customized approach rooted in more than a decade of experience helping B2B brands flourish.
We know no two clients are alike.
We take the time to get to know you, your business, your challenges, and your goals, and use this information to craft a customized strategy. The result? A powerful revenue-generating solution bespoke to your unique organization and business objectives. Your success is our success.
What Our Clients are Saying
"InsideUp is one of my go-to demand generation vendors, delivering high quality IT decision maker leads, that helps our team meet or exceed quarterly pipeline goals. Their proven lead generation methodology and excellent customer service are top reasons why I choose to partner with InsideUp."
Ania Gerbaux
Senior Marketing Campaign Manager
Our technology is all ours.
Our proprietary InCapture platform automates and integrates the entire demand generation process, enabling us to deliver results like no other agency can-with technology that no other agency has.
Learn More

→