DELIVERING A WORLD-CLASS CUSTOMER EXPERIENCE FOR GROWTH-DRIVEN BRANDS
Our clients include Fortune 1000 enterprise-level companies, growth-driven brands, and agencies seeking to amplify the value of their demand generation efforts. We craft, launch and manage customized campaigns that align with your business and revenue growth goals.
We have more than a decade of experience supporting
multi-billion-dollar enterprise technology brands offering cloud-based services.
Our data extraction tools allow us to source large amounts of prospect and purchase intent data to qualify the best prospects and boost your customer acquisition success.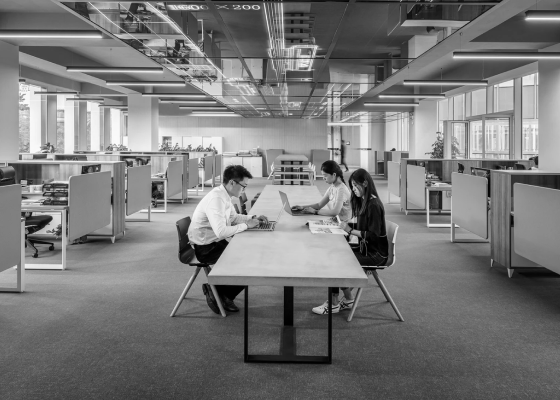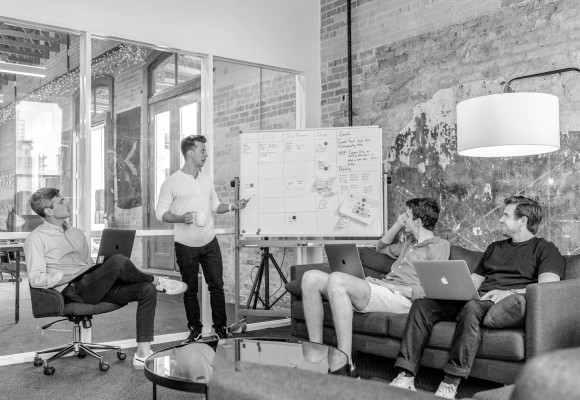 We recognize that, even with a strong product offering, emerging companies don't always have the brand recognition they need to meet lofty revenue goals.
Our comprehensive demand generation process delivers phone-verified data and fills their pipelines with sales-ready prospects, shortens the buying cycle, expedites customer acquisition, and increases efficiency so they can grow faster — with less effort.
Our vast experience in agency partnerships across a wide spectrum of services, and strict attention-to-detail ensures you can execute successful campaigns and boost conversion rates fast. We'll augment and cleanse datasets and help fill pipelines while you focus on delighting your customers and expanding your contracts.